Careers
At Reliant Home Funding, we value our people and the relationships we build. We're looking for people who are as excited as we are to help families get into their dream homes.
See Open Positions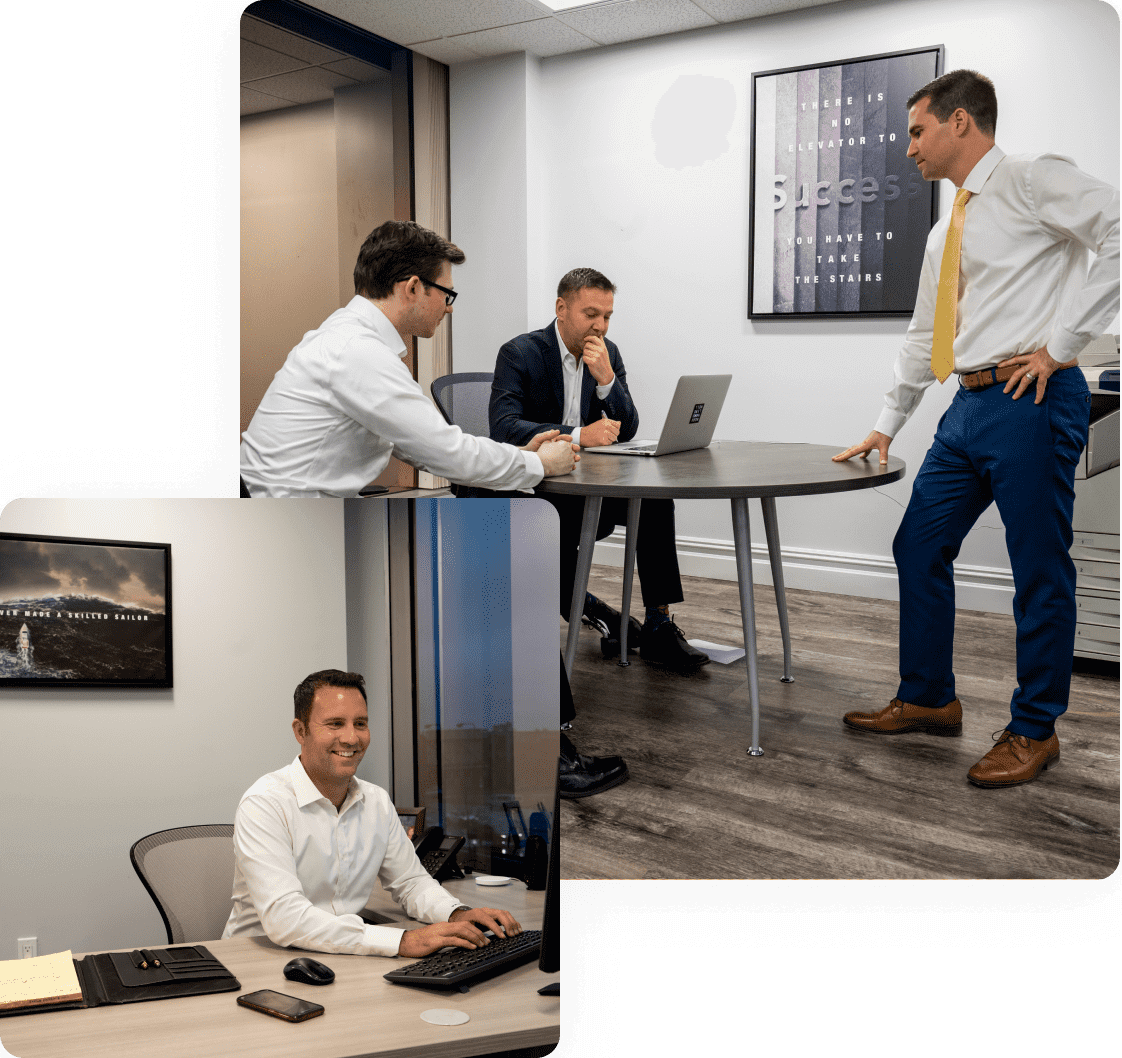 Reliant Home Funding has been a dream come true for me. The team here is knowledgeable, friendly, and provides all of the necessary tools to build a successful career. I have grown with this company, and I am in a position that I could've never imagined three years ago when I started on this journey. We are more than just an ordinary company, we are an extraordinary family who work together as a single unit. I am so blessed to be a part of the Reliant family, and I cannot wait to see what the future holds.
I started working at Reliant Home Funding in 2019. I am grateful to have found a workplace with such a welcoming atmosphere and supportive team. It's also very satisfying whenever I help get a family into their new home.
Reliant Home Funding has an extremely positive work environment. All employees here work as a team to reach our goals of being successful and growing with the company. There is a strong sense of camaraderie in the workspace, as well as gratification when guiding our borrowers in the purchase process for their dream homes. There is an abundance of opportunity at RHF and I am grateful to be a part of this company moving forward!
The reason I joined RHF was for the people, management, and opportunity and I have stayed for the people, management and opportunity. I have not found many employers that offer all three. It's a great work environment that encourages you to succeed and contribute towards making the company better.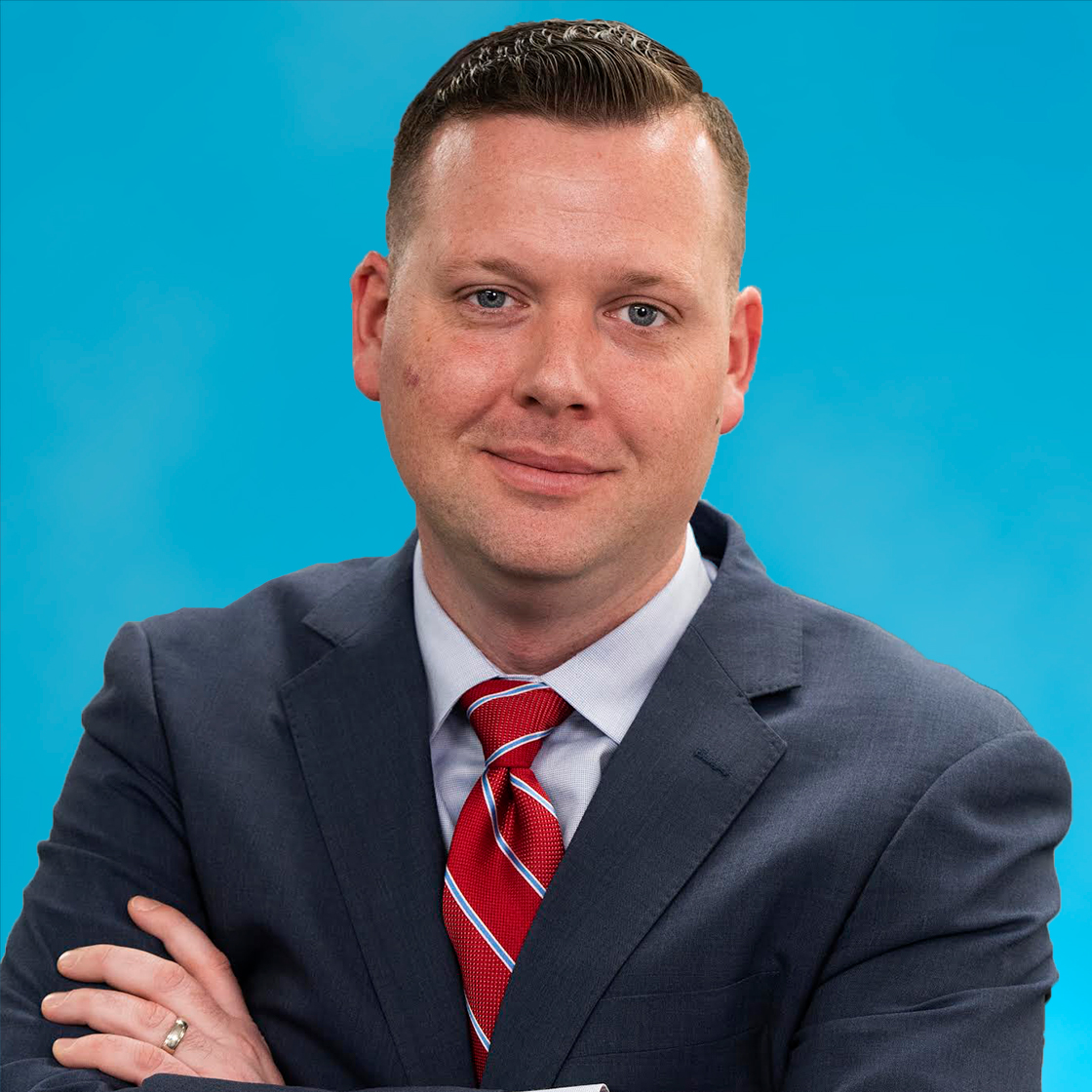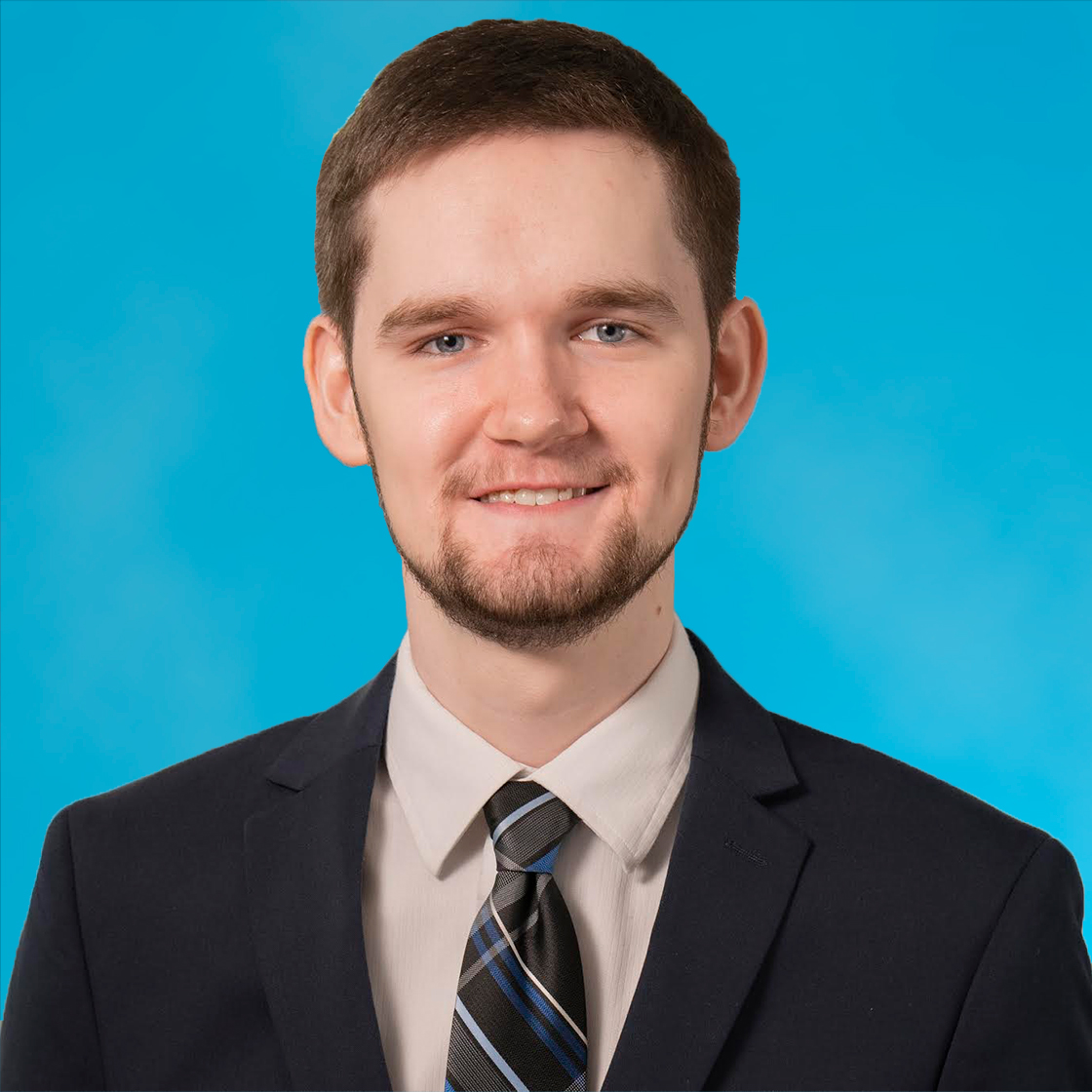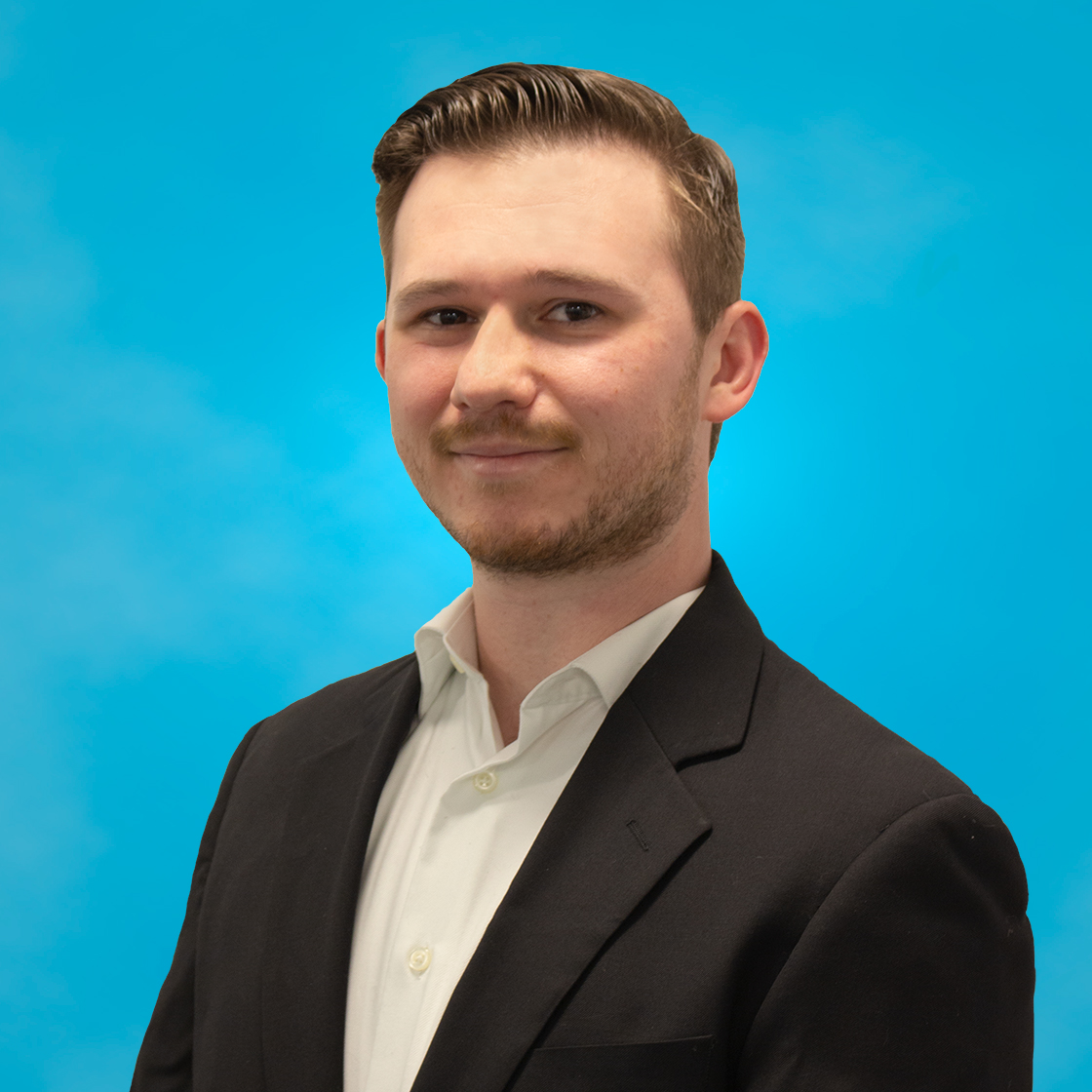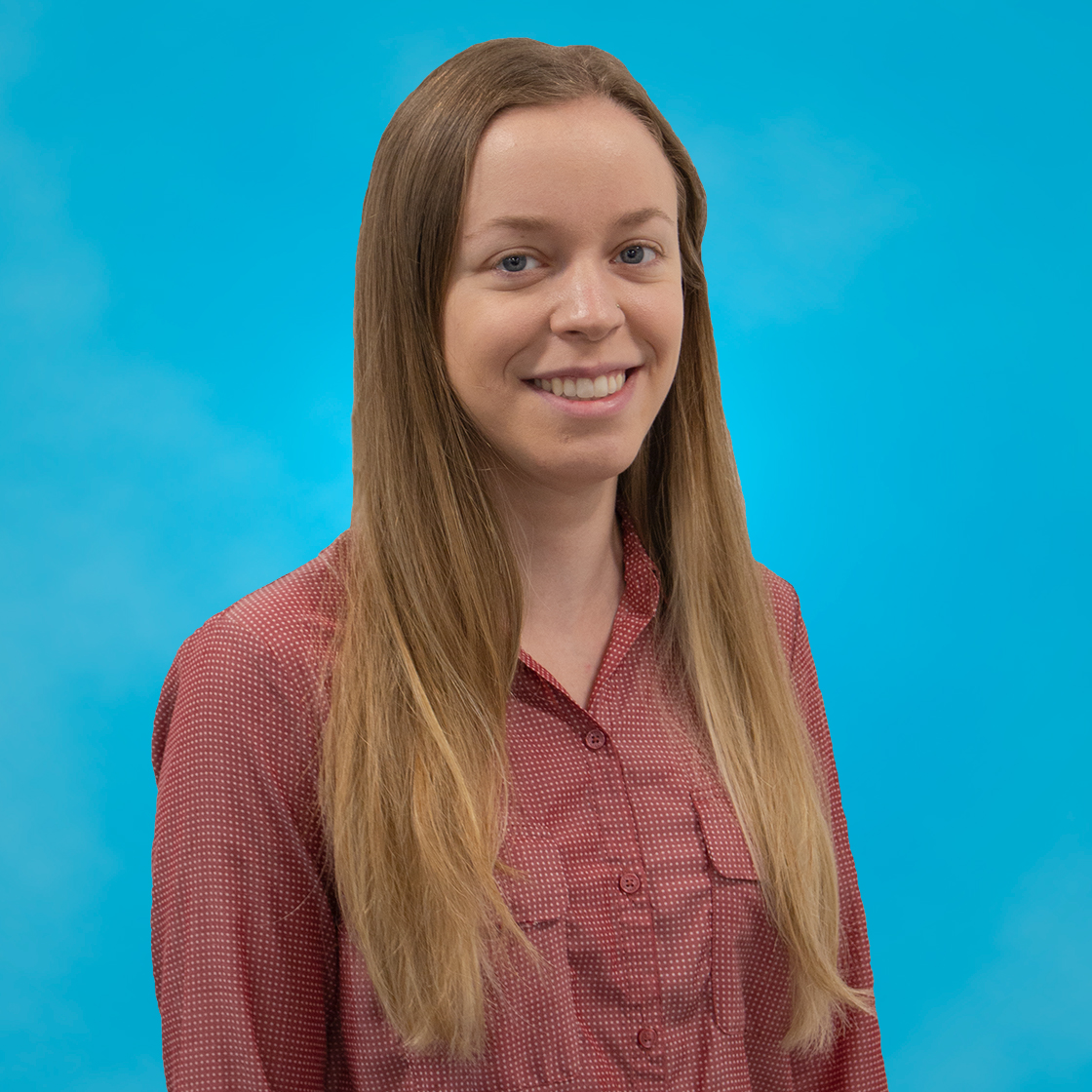 Open Positions (In Person)
Join the Team
Join the Reliant Home Funding family and become part of a team that's ready to soar to new heights.
Apply Now