About Us
Reliant Home Funding is a tried and true mortgage lender serving clients nationwide. We understand that owning a home is a big deal – and you deserve the right home loan for the job. That's exactly what we're committed to providing:
You can Rely on us to find the best mortgage program and interest rate for you.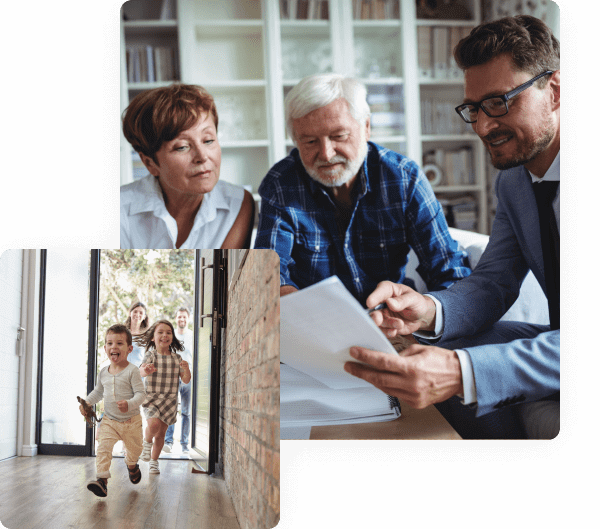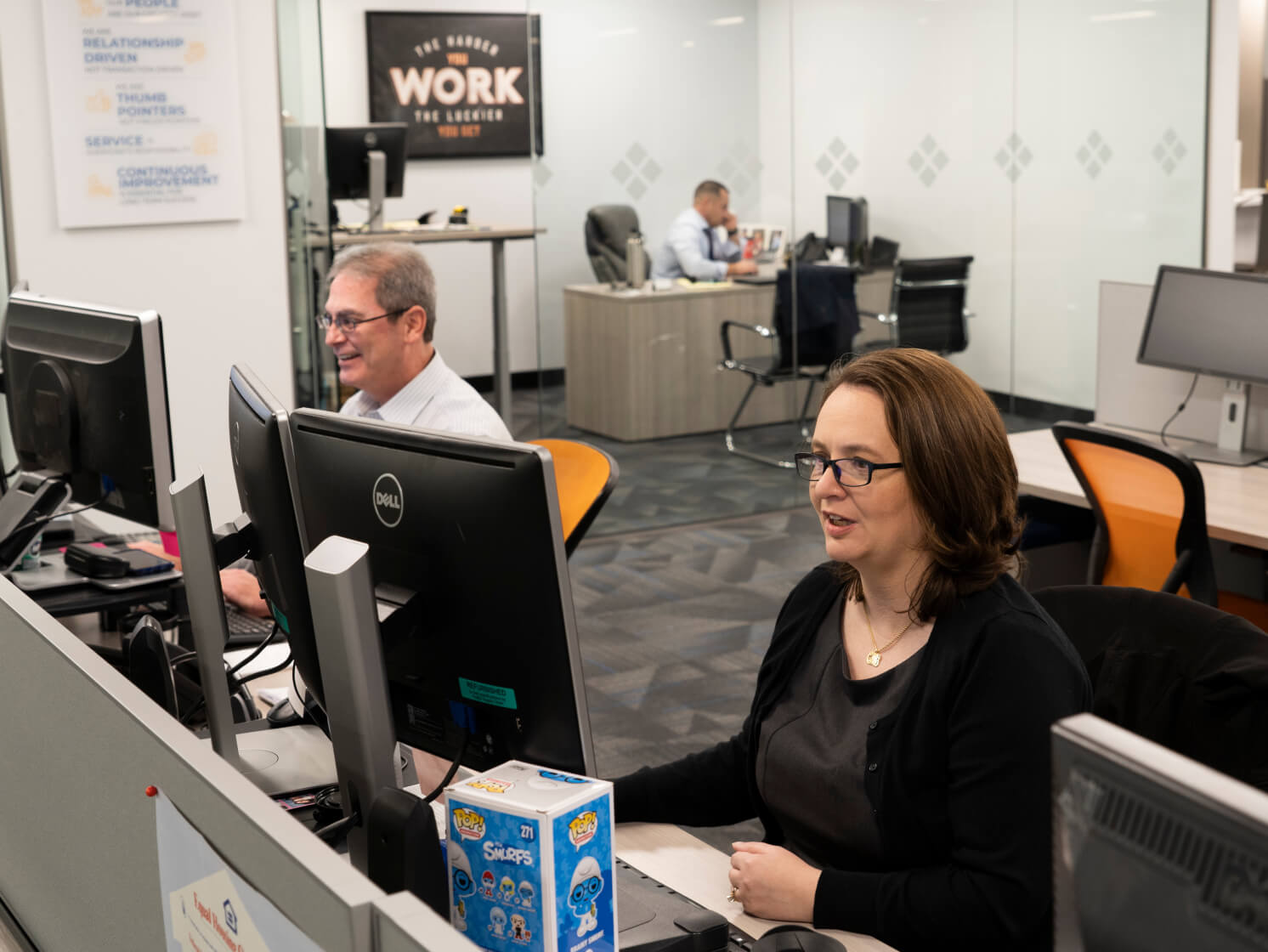 Get to Know Our Team
Our people are our greatest asset: Reliant Home Funding is a family-run business with a strong, valued team. Get to know the people behind the top-tier mortgage programs.
Meet The Team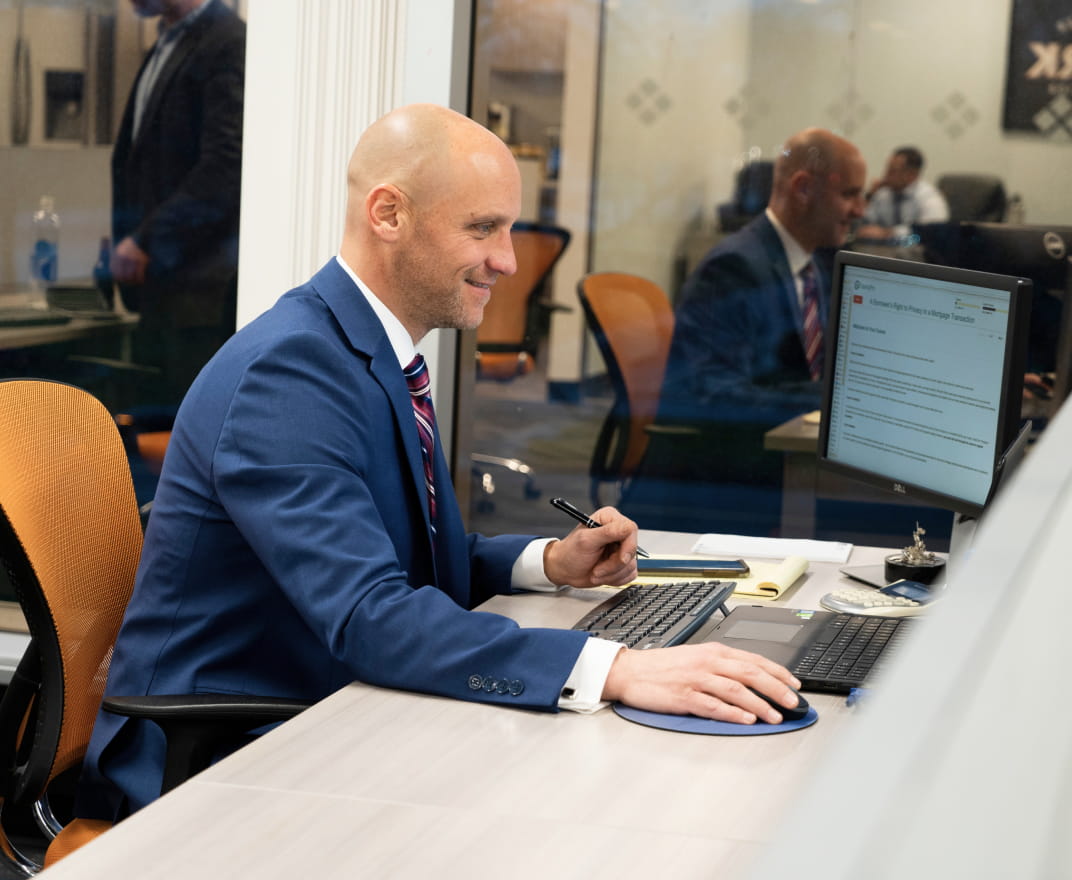 Our People are Our Greatest Asset
Reliant Home Funding is a family-run business with a strong, valued team – not another nameless and faceless corporation.
Relationships > Transactions
We value changing people's lives over the bottom line: our motivation and inspiration comes from helping clients into their dream homes.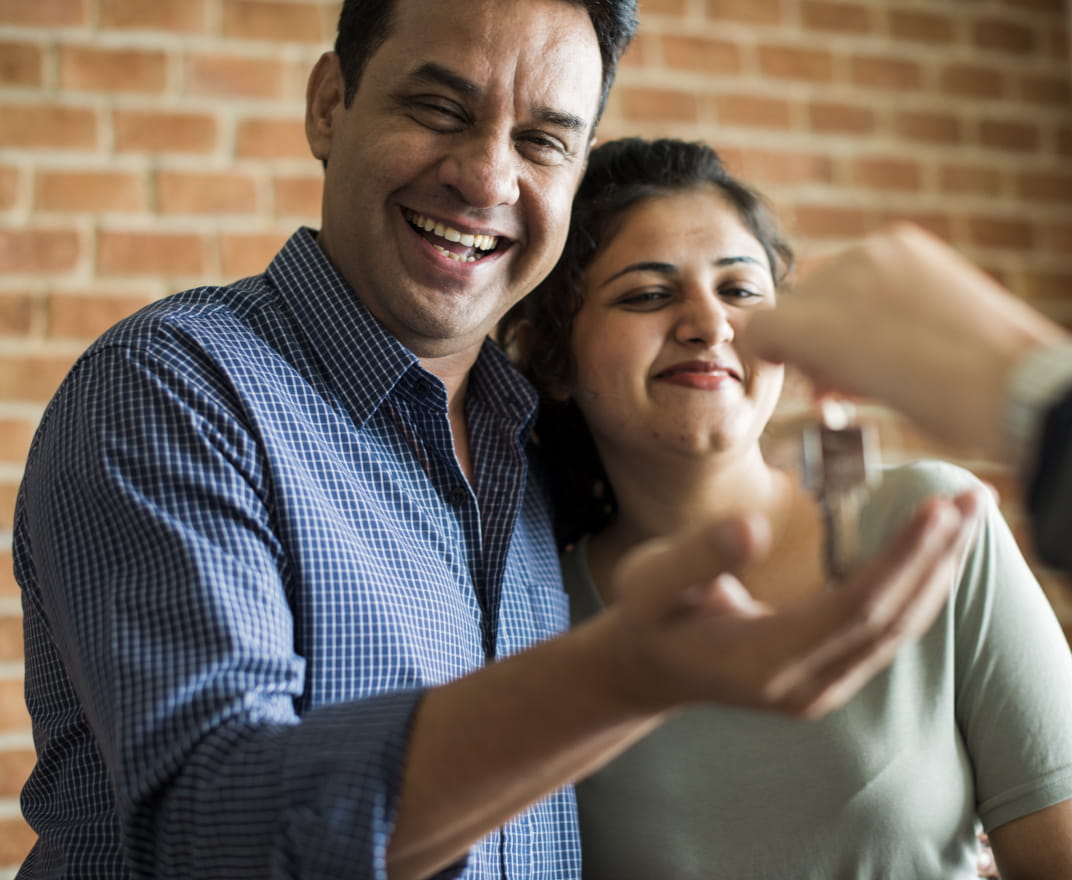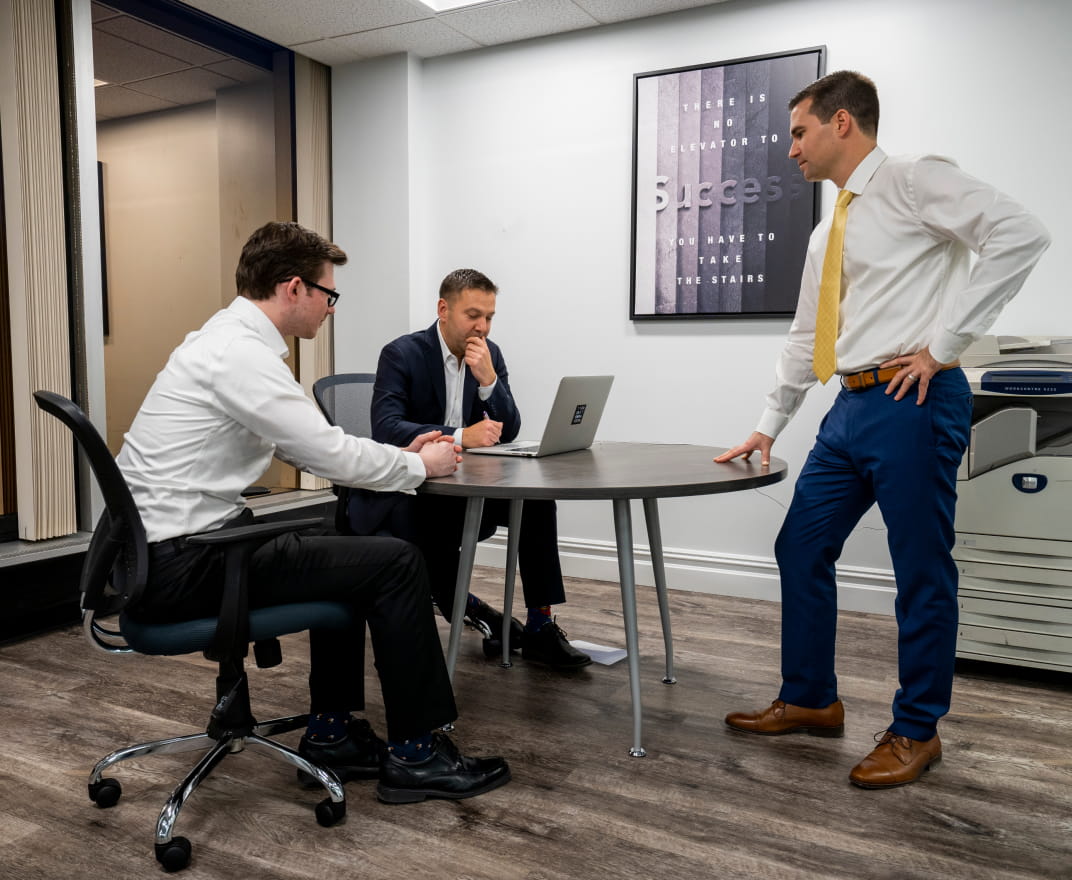 We are Thumb Pointers, Not Finger Pointers
We do what we say we will: we take care in and responsibility for our role in the home ownership process.
Service is Everyone's Responsibility
We prioritize service at every step. All team members – no matter their role – provide excellent service, without exception.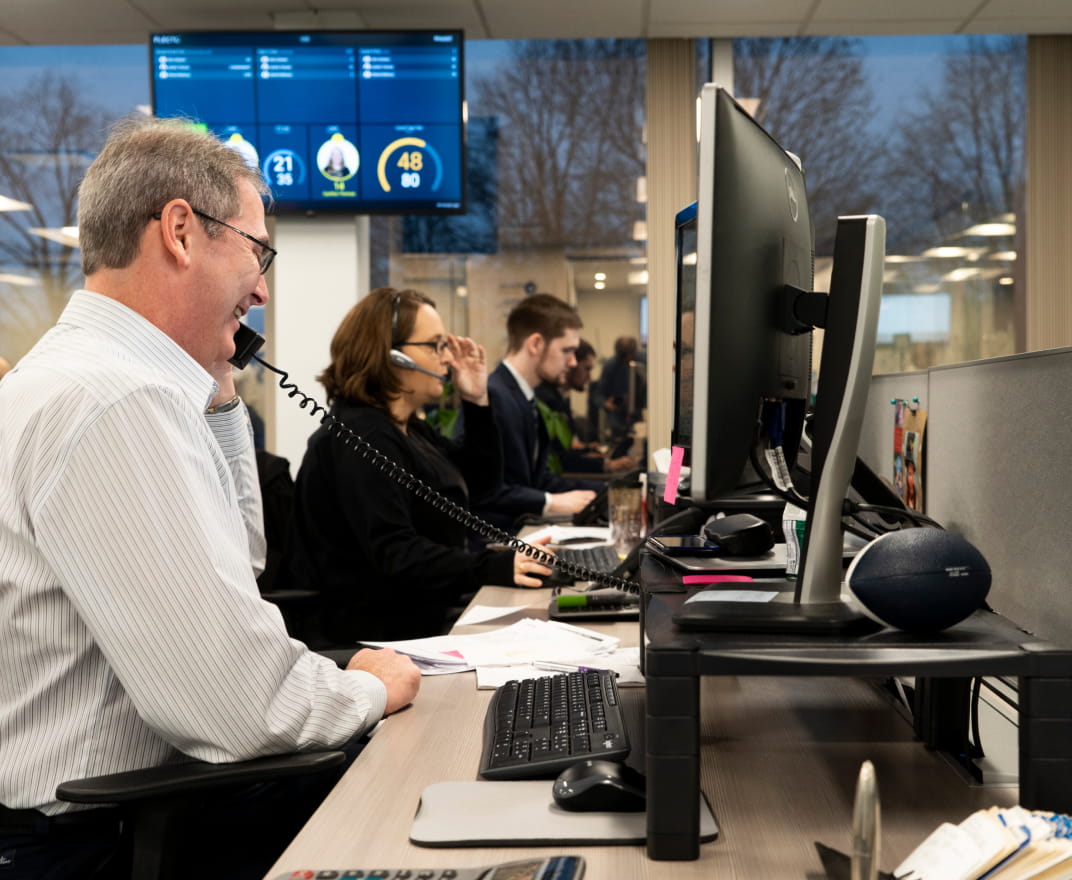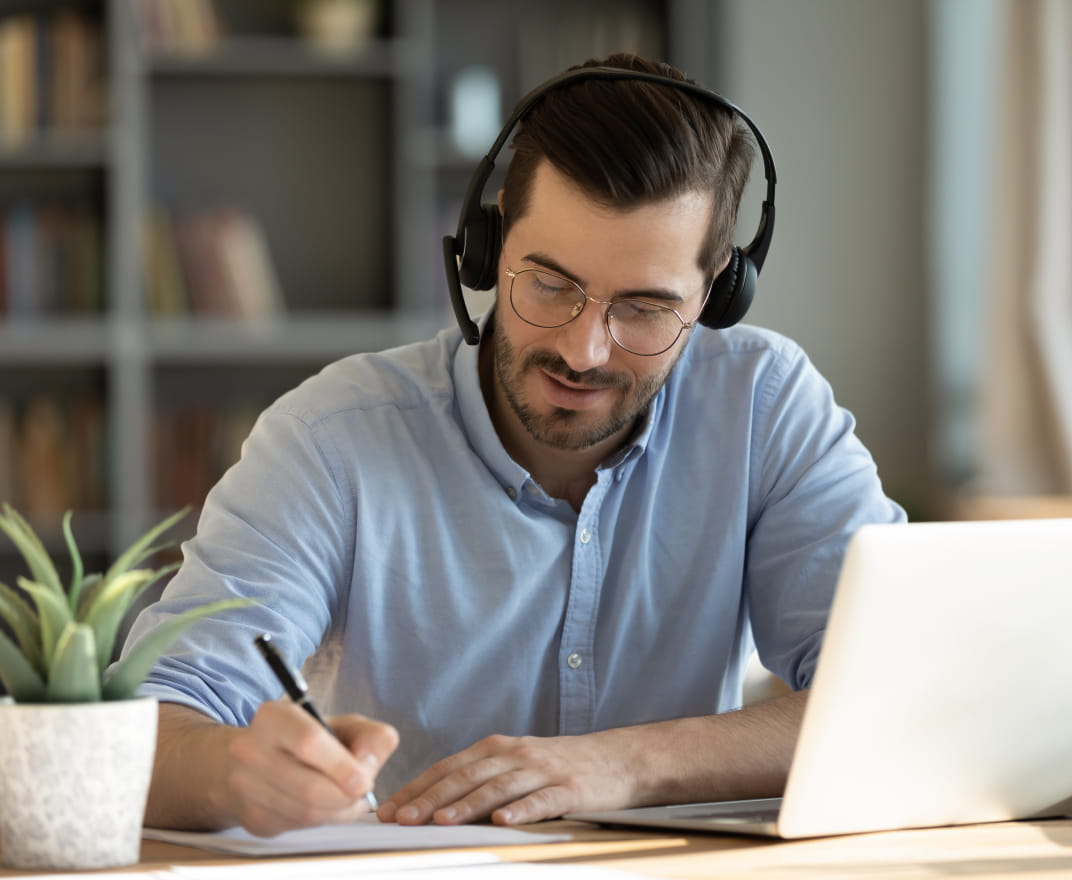 Continuous Improvement
At Reliant Home Funding, we believe in consistently pursuing growth and that this is essential for long-term success.
A Five-Star Mortgage Experience
5.0

(275 Reviews)

5.0

(111 Reviews)

5.0

(101 Reviews)

5.0

(279 Reviews)

5.0

(495 Reviews)

Areas We Serve
We're licensed in the following states: New York, New Jersey, Connecticut, Florida, Colorado, and Pennsylvania.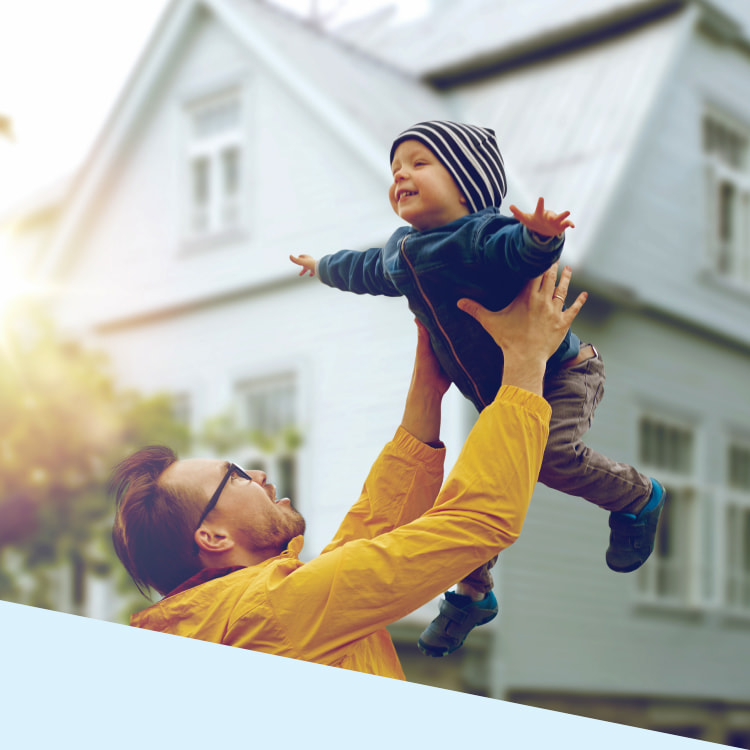 Secure the Right Home Loan for You.
Ready for a home loan that fits you perfectly? Get in touch with our experts today to secure yours.
Get My Rates