About Us
Our "Why": To create and build relationships so that others can experience the American Dream through Homeownership. Our mission at Reliant Home Funding is to provide reliable, efficient, and transparent residential mortgage origination services for homebuyers, homeowners, and the real estate community. We achieve this through consistent effort, cutting edge technology, and open communication.
You can Rely On Us to find the best mortgage program and interest rate for you.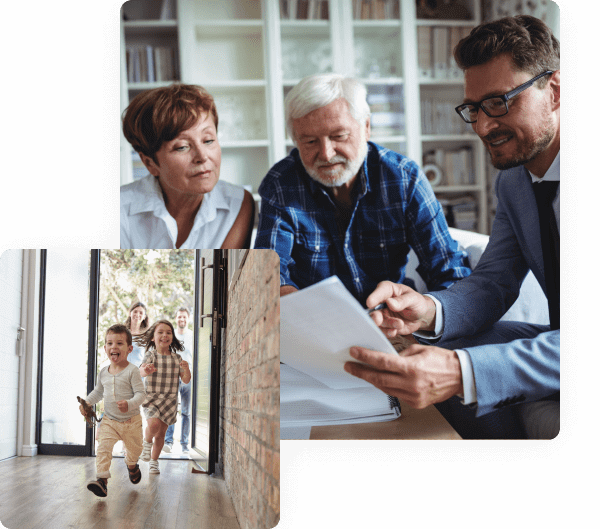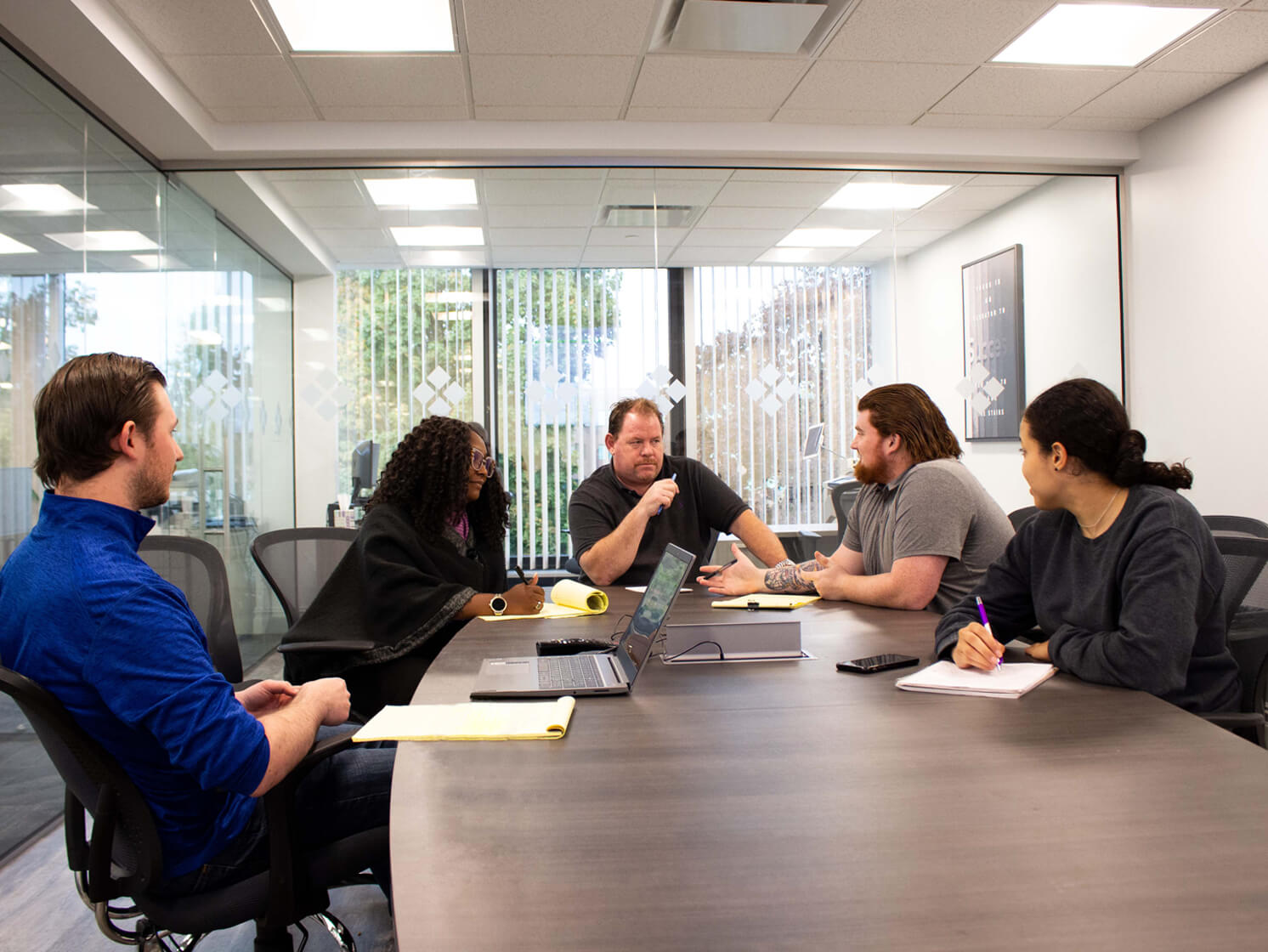 Get to Know Our Team
Our people are our greatest asset: Reliant Home Funding is a family-run business with a strong, valued team. Get to know the people behind the top-tier mortgage programs.
Meet The Team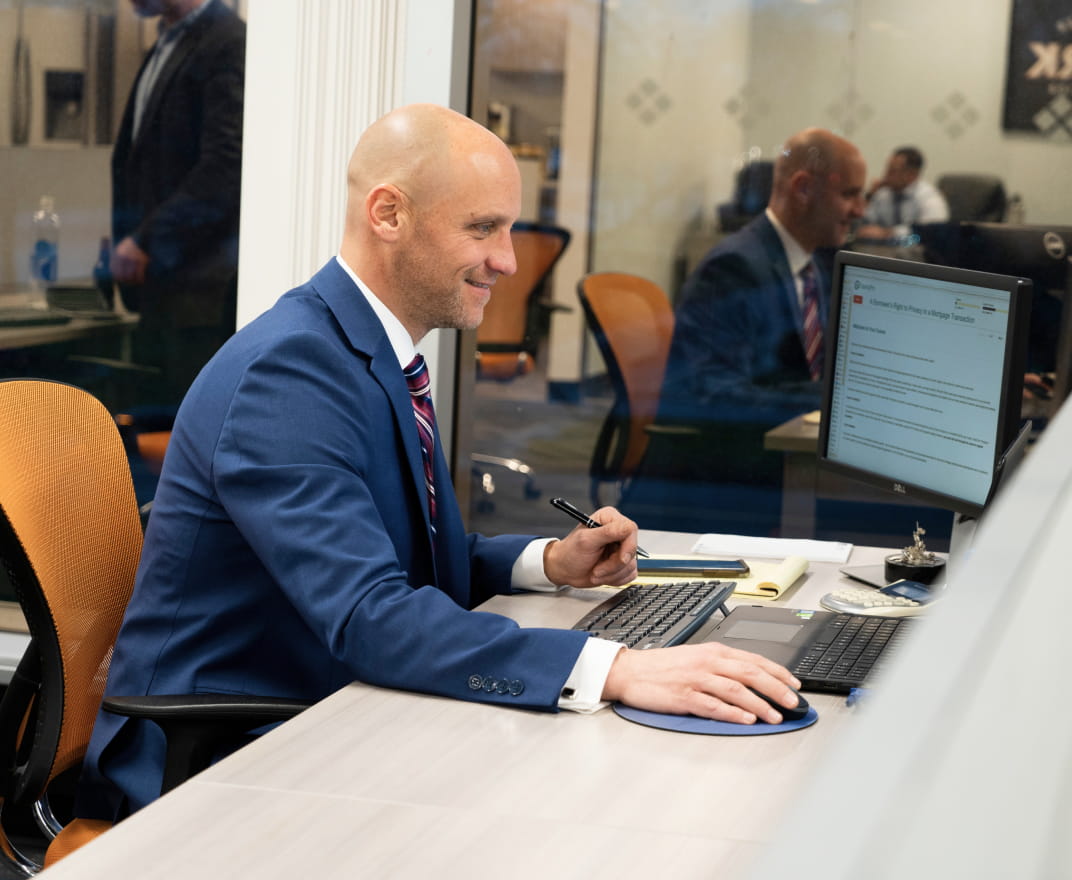 People are Priority: Greatness is built with team work
People are Priority is one of our fundamental beliefs. This principle guides us in recognizing that greatness is built through teamwork, and our achievements are a direct result of valuing and respecting each member of our team. Without the dedication and mutual respect of our people, we would not be where we are today. #Teamwork
Relationships Rule: Transactions end, Relationships remain
Relationships Rule every transaction is simply a small part of a greater relationship. If we treat every relationship as the end game, the transaction will follow. #Relationships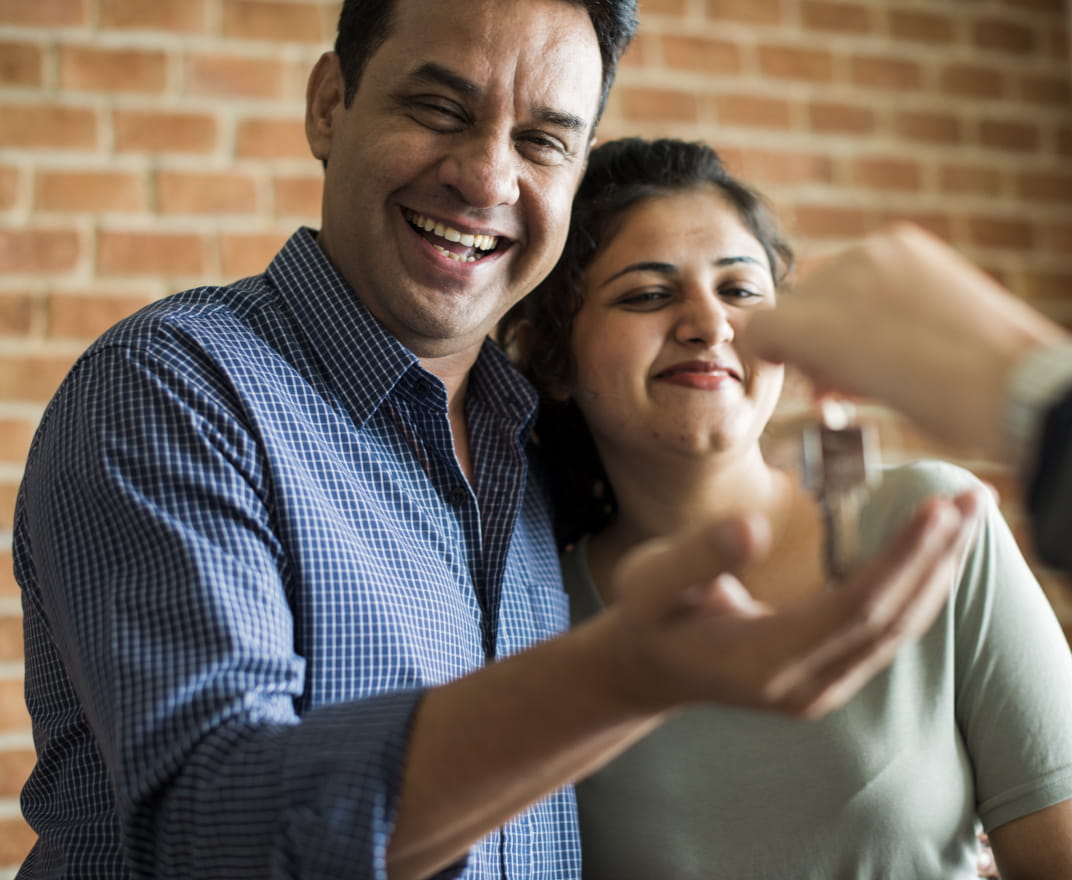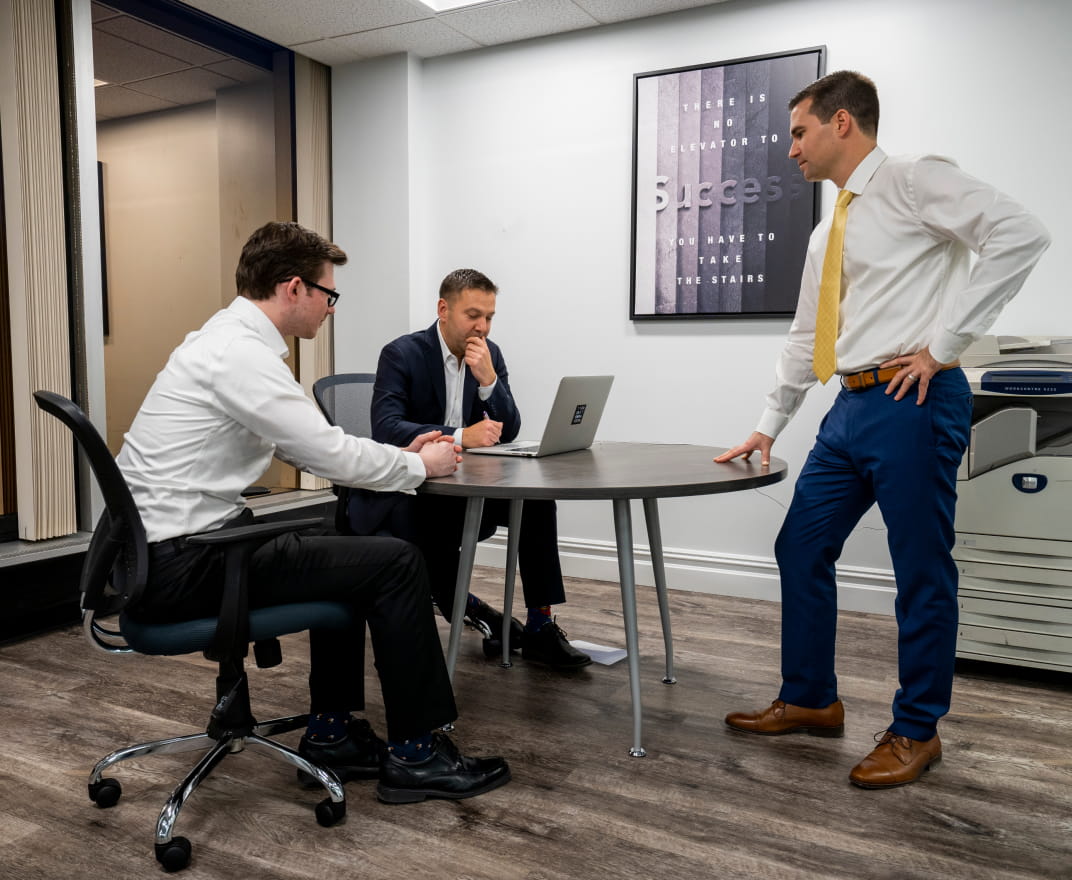 Accountability is Personal: Reflection before Projection
Accountability is Personal centers on the power of self-change and personal responsibility. It encourages us to look inward first, recognizing our ability to influence situations directly. Before assigning blame elsewhere, we are guided to ask ourselves, 'How could I have helped?' This value underscores our belief in the priceless worth of individuals and the importance of taking ownership of our actions #Thumbpointer
Service through Knowledge: Great service means great understanding
Service through Knowledge emphasizes the vital role of comprehensive understanding in our work, encompassing every facet of the job, process, guidelines, and regulations, to ensure unparalleled service. Embracing the principle that 'Education is everything,' we commit to continuous learning and teaching as the foundation of excellence. #Education is everything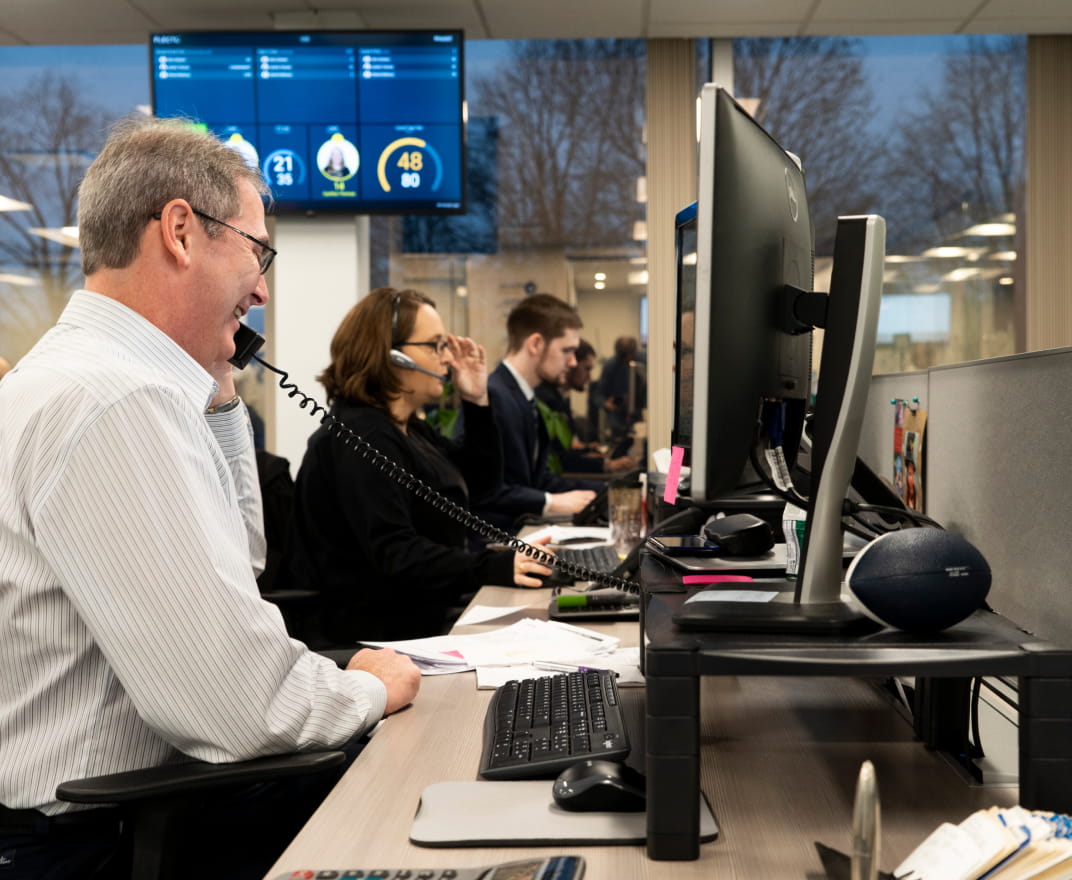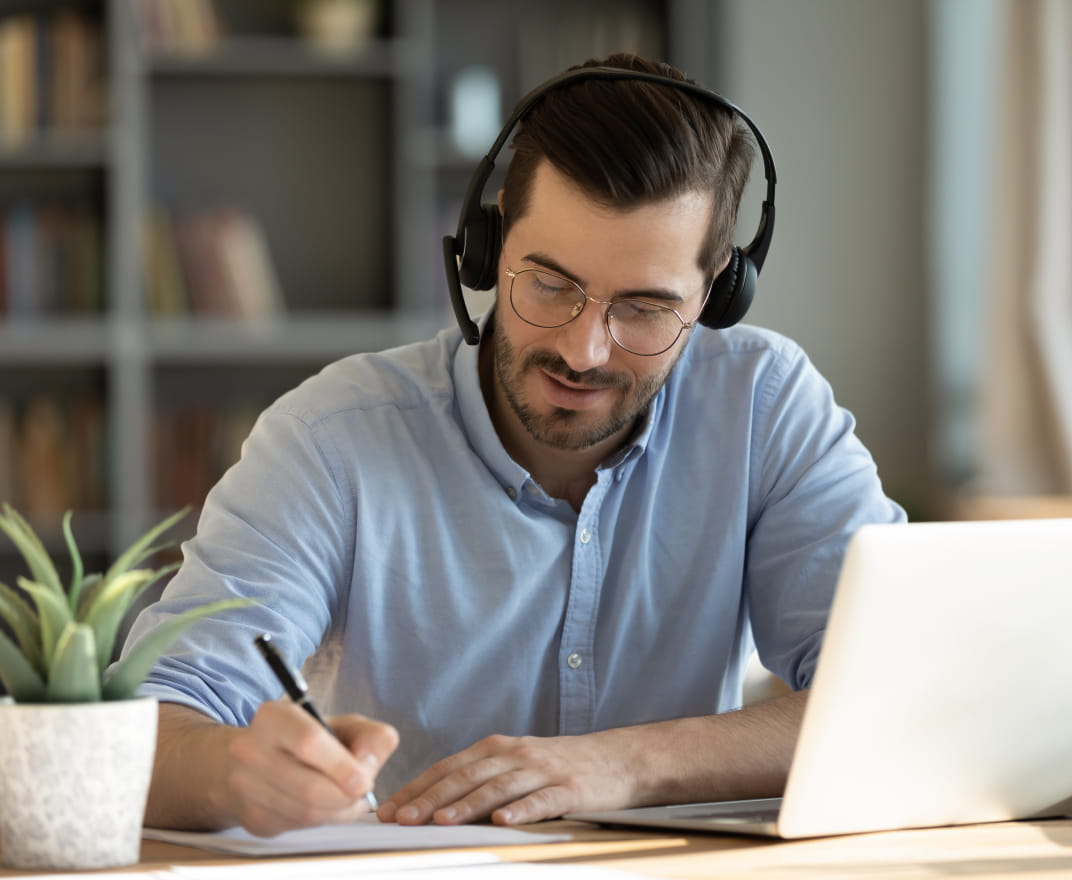 Evolve to Excel: We need to adapt and improve to succeed
Evolve to Excel embodies our commitment to constant growth and adaptation, recognizing that standing still leads to falling behind. Driven by the spirit of evolution, we embrace change as a pathway to success, ensuring that we continue to lead and thrive in a dynamic landscape. #Evolution
A Five-Star Mortgage Experience
5.0

(338 Reviews)

5.0

(112 Reviews)

5.0

(152 Reviews)

5.0

(343 Reviews)

5.0

(498 Reviews)

Areas We Serve
We're licensed in the following states: New York, New Jersey, Connecticut, Florida, Colorado, D.C., Pennsylvania, North Carolina, South Carolina, Maryland, Georgia, Tennessee, Texas, New Hampshire, Vermont, Delaware, Virginia, Massachusetts, Maine, Louisiana, Washington, Rhode Island, Minnesota, Illinois.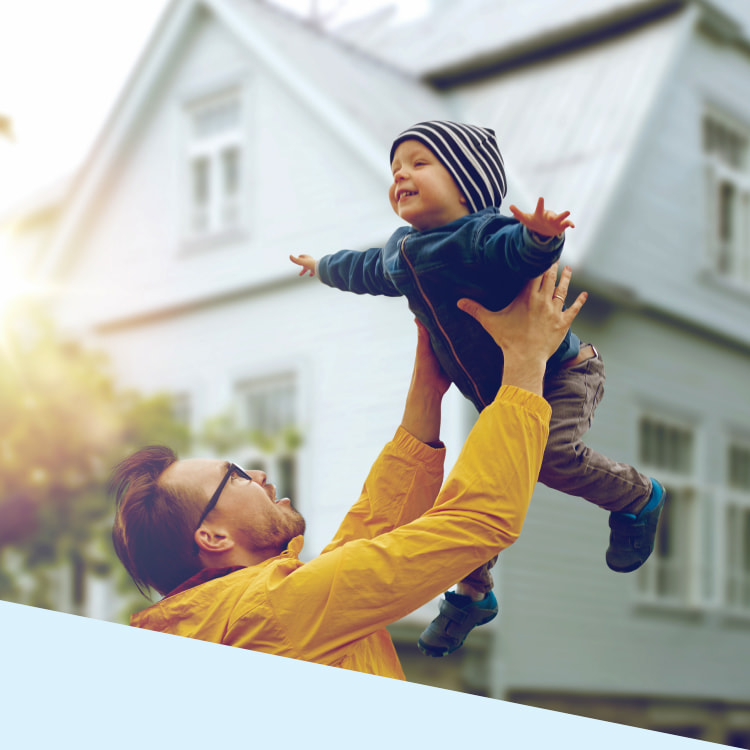 Secure the Right Home Loan for You.
Ready for a home loan that fits you perfectly? Get in touch with our experts today to secure yours.
Get My Rates