Refinance for a Better Fit
You already own a home, but your mortgage could probably be improved upon. Expertly fitting home loans is what Reliant Home Funding does best. We're committed to finding the best home loan program and interest rate for you.
Get Started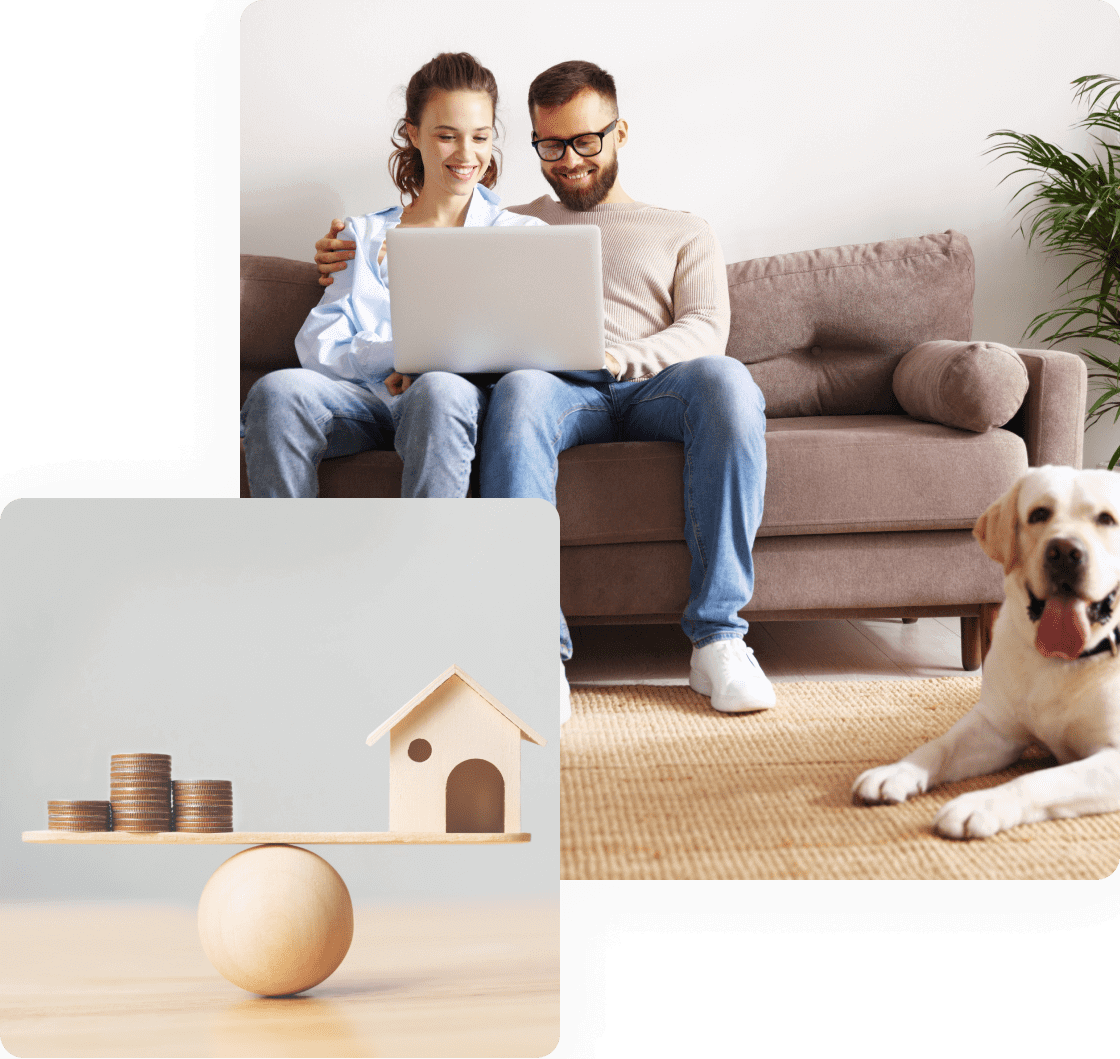 What Refinancing Can Do for You
Lower Interest Rate
Market interest rates may now be lower than they were when you got your mortgage. You can take advantage of this by refinancing to a lower interest rate.
Reduce Monthly Payments
Everybody's circumstances are changing all the time. Refinancing can let you reduce your monthly payments to better suit your current situation.
Take Cash Out
If you have some equity in your home and want to take cash out, refinancing is a common and effective way to do so.
Change Loan Terms
The terms of your loan might have suited when you took it out, but they could probably suit you better now. Refinancing lets you change your loan terms for a better fit.
Our Expert Team Makes Home Loans Easy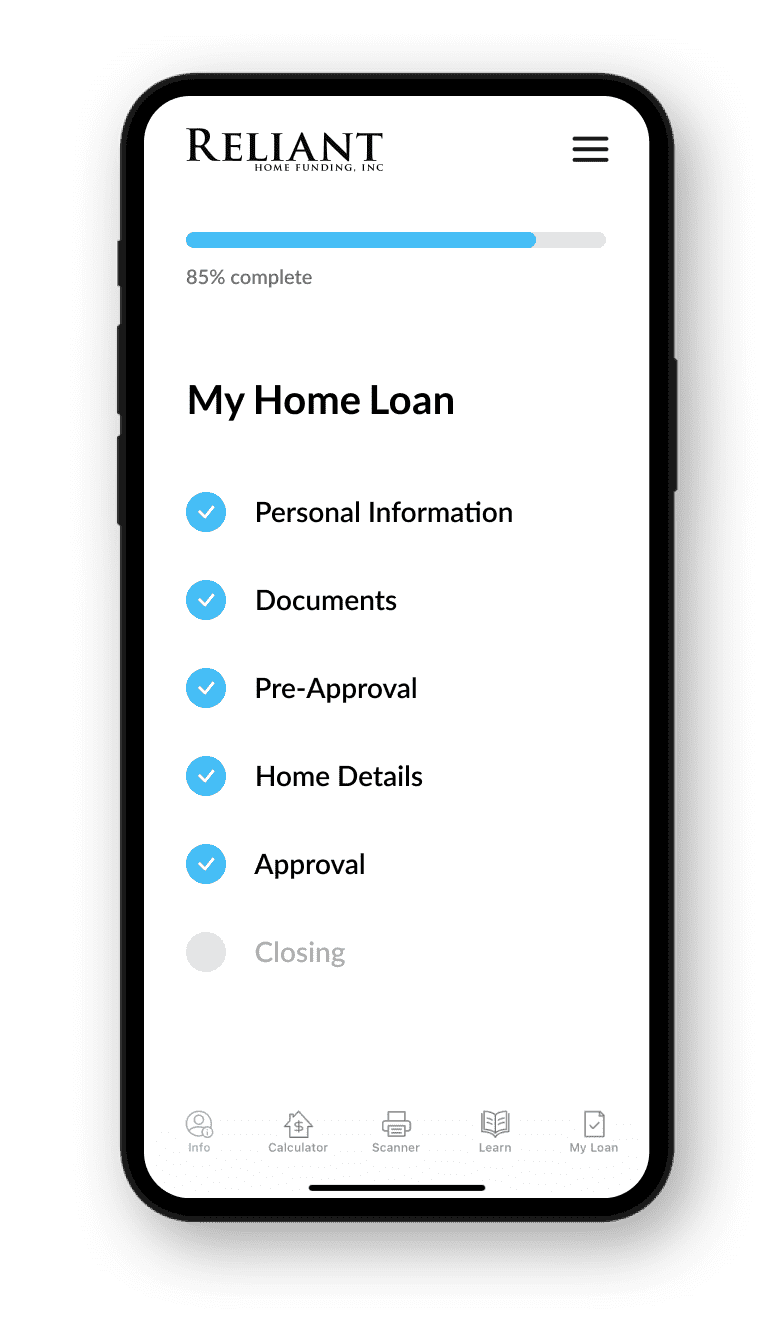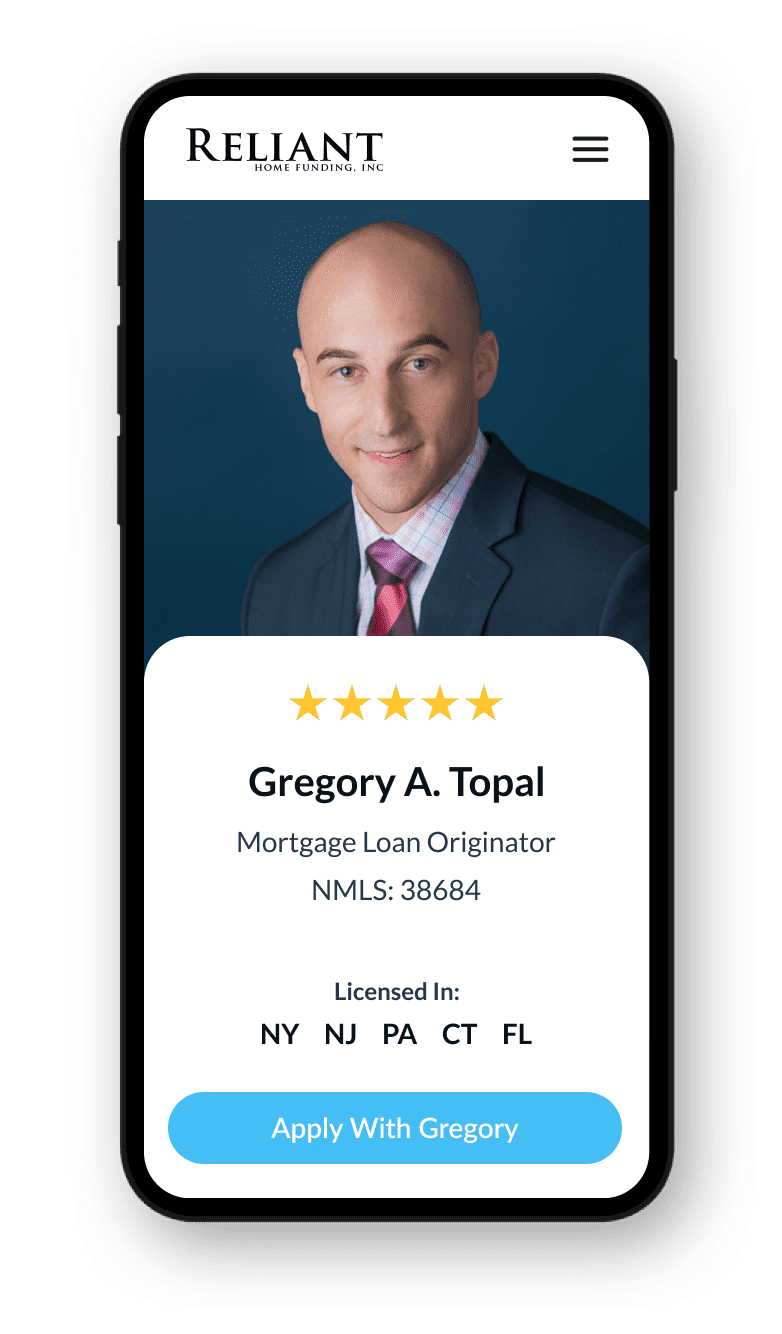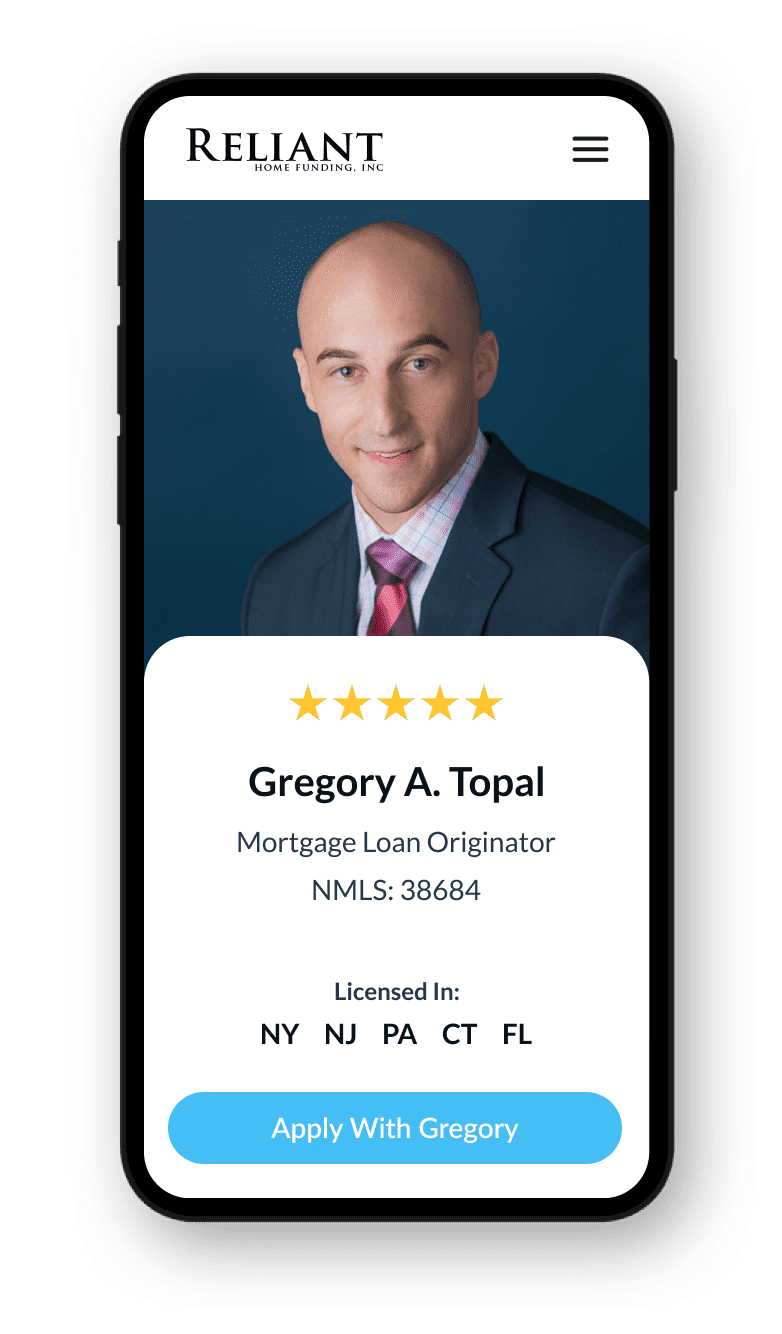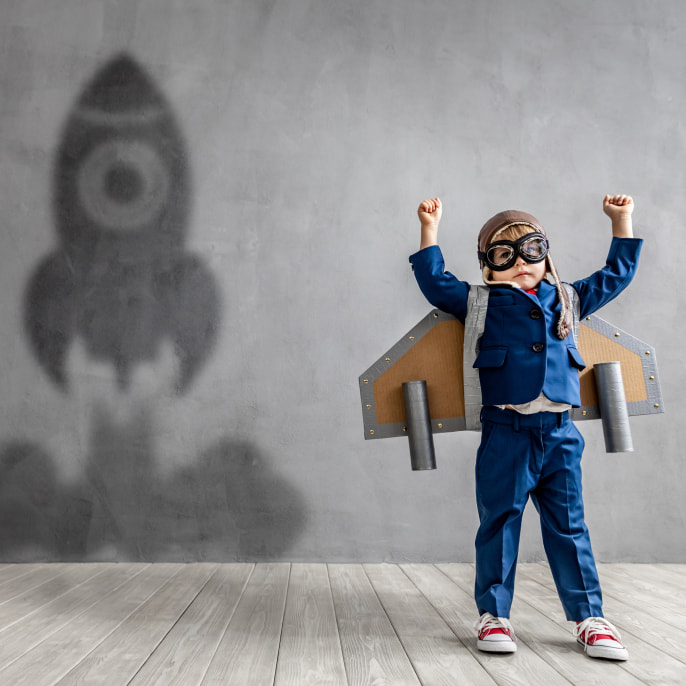 A Five-Star Mortgage Experience
5.0

(338 Reviews)

5.0

(112 Reviews)

5.0

(152 Reviews)

5.0

(343 Reviews)

5.0

(498 Reviews)

Reliant Home Funding FAQs
Connect With One Of Our Home Loan Experts
Our People Are Our Greatest Asset
Reliant Home Funding is a family-run business with a strong, valued team – not another nameless and faceless corporation.
Relationships > Transactions
We value changing people's lives over the bottom line: our motivation and inspiration comes from helping clients into their dream homes.
Transparent & Consistent Pricing
With our highly responsive and knowledgeable loan officers, you'll never be in the dark about your home loan process and pricing.
At Reliant Home Funding, it's not just business as usual, it's a community that builds a relationship and ensures that family members are cared for in the most professional yet friendly kind of way.
Kwasie Thompson

Great team! Courteous, kind, well-informed, and most importantly great at their jobs! The team is available and helpful with great insight and patience! Thank you Reliant for your above and beyond effort!
Sai Pathak

The entire team at Reliant Home Funding were amazing at getting our mortgage closed efficiently and on time. They worked overly hard for us and we couldn't be more satisfied. I would recommend them to anyone and everyone (I already have actually). If you want a knowledgeable team, then do yourself a favor and use RHF for your home loan. You will be happy you did.
Mary Blankenship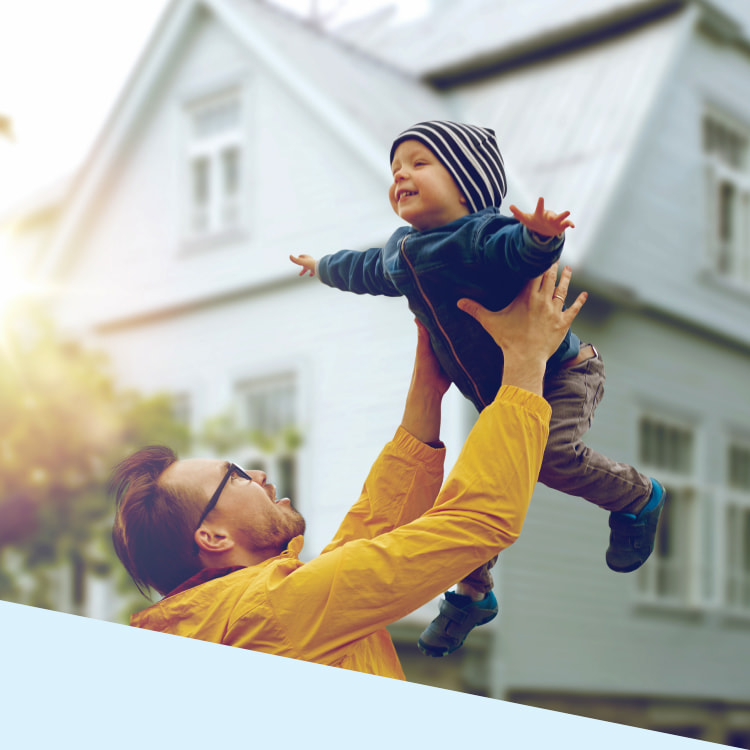 Secure the Right Home Loan for You.
Ready for a home loan that fits you perfectly? Get in touch with our experts today to secure yours.
Get My Rates
You Might Find These Helpful...