Frequently Asked Questions
We're here to help! Get answers to your questions here in our FAQ, or contact us directly if there's something else we can help answer for you.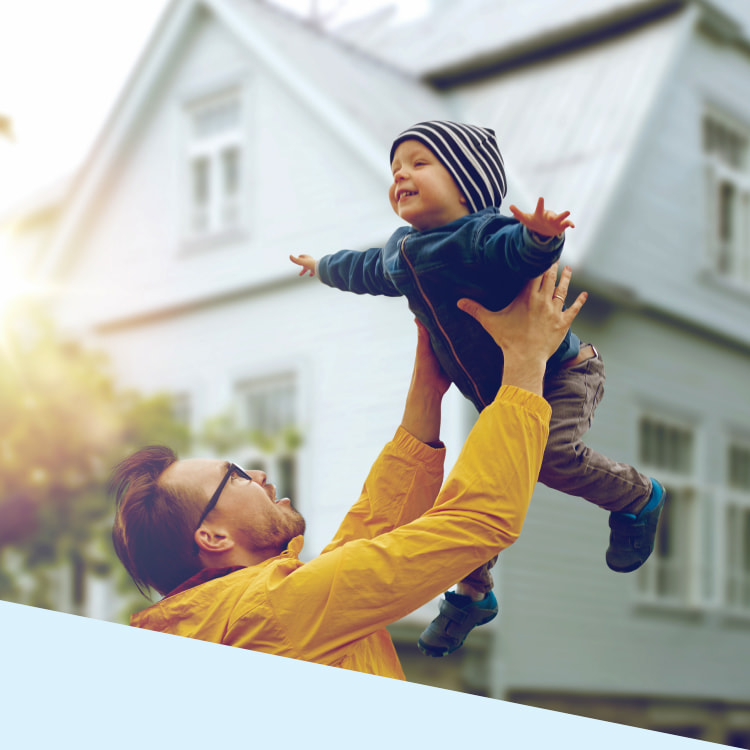 Secure the Right Home Loan for You.
Ready for a home loan that fits you perfectly? Get in touch with our experts today to secure yours.
Get My Rates