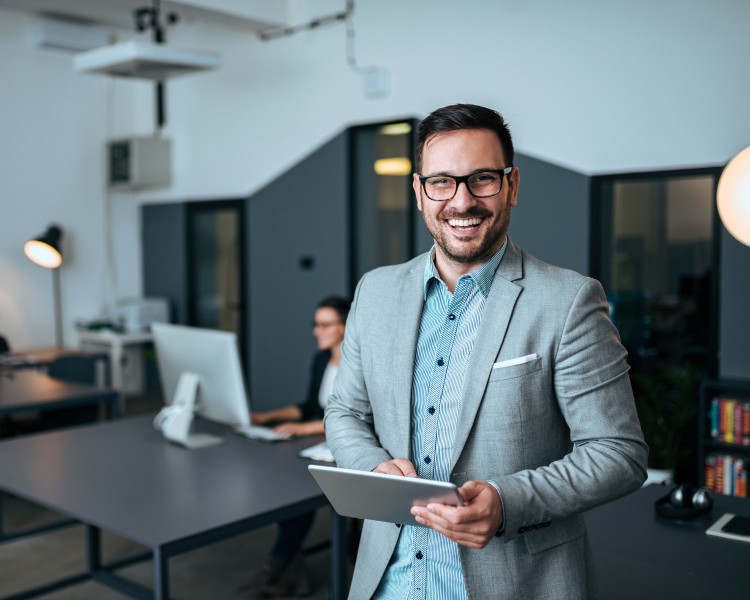 Grow Your Business With
Reliant
Join a bank that understands what originators need to succeed. See how we can help you deliver the best possible experience for your borrowers and industry partners.
Who is Reliant?
Born and raised by originators, we are always looking to make it easier for you to help us deliver on our mission: Provide reliable, efficient, and transparent residential mortgage origination services for homebuyers, homeowners, and the real estate community. We achieve this through consistent effort, cutting-edge technology, and open communication.
Apply Now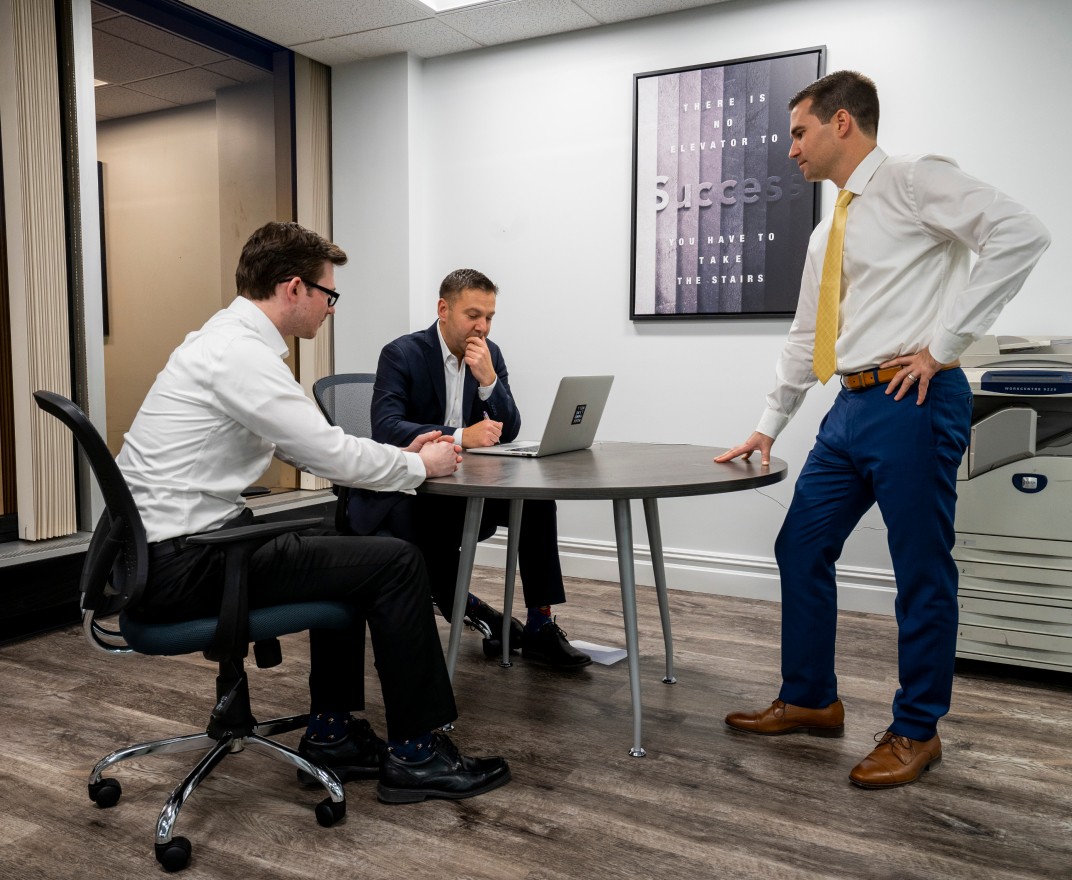 An Open Door to Ownership
Our flat organizational structure means you don't have to go through multiple layers of management to affect change and have real input.
Salesforce-Powered Custom CRM
Supercharge your outreach and follow-up with our custom-built system designed to help you close more loans with less work.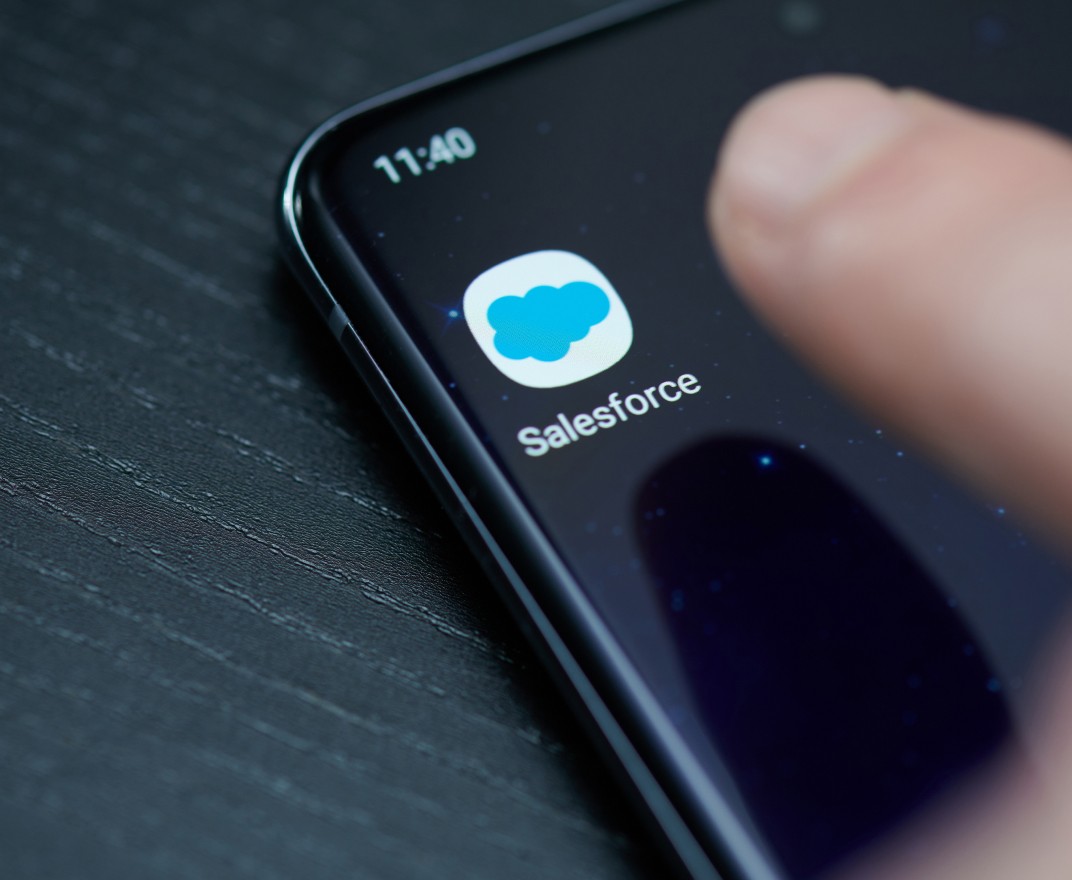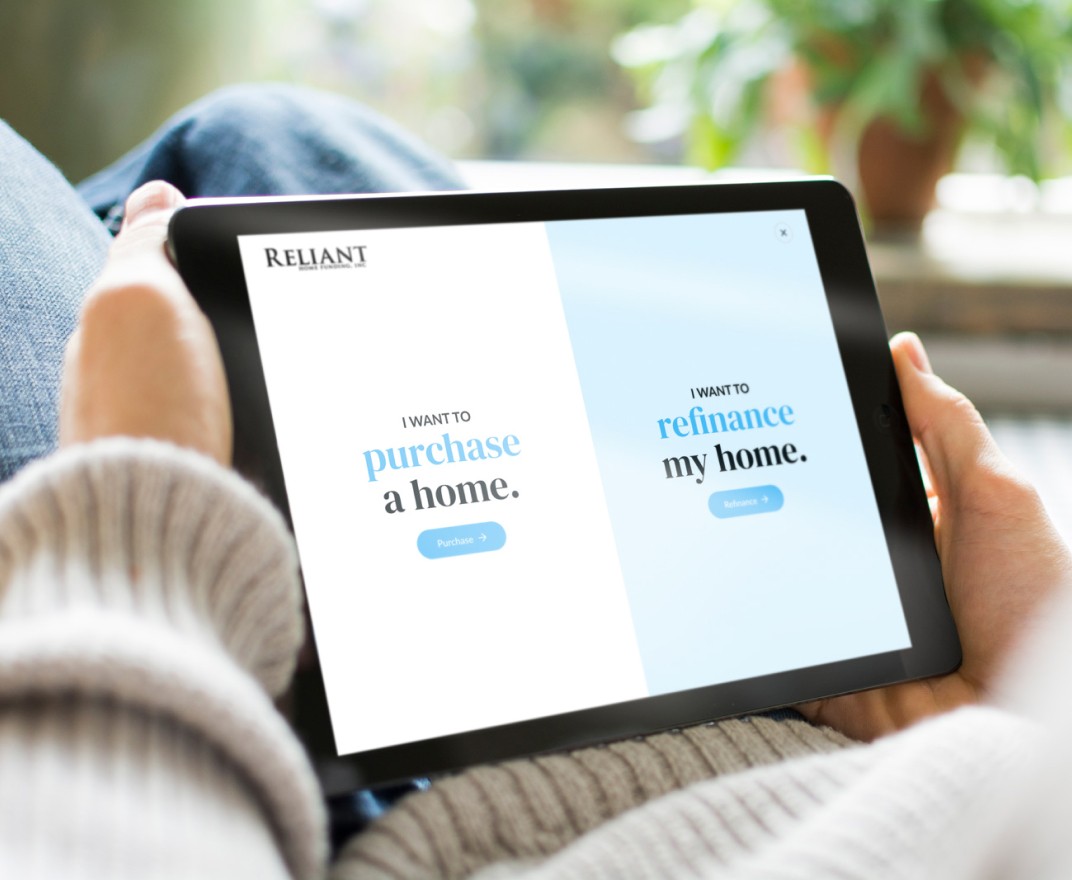 Electronic Document Collection
Your borrowers can provide income and asset info directly to our system without digging up bank statements or pay stubs.
Industry-Leading Technology
From our lightning-fast virtual workspace to AI-driven underwriting, you will feel the difference a commitment to cutting-edge technology makes.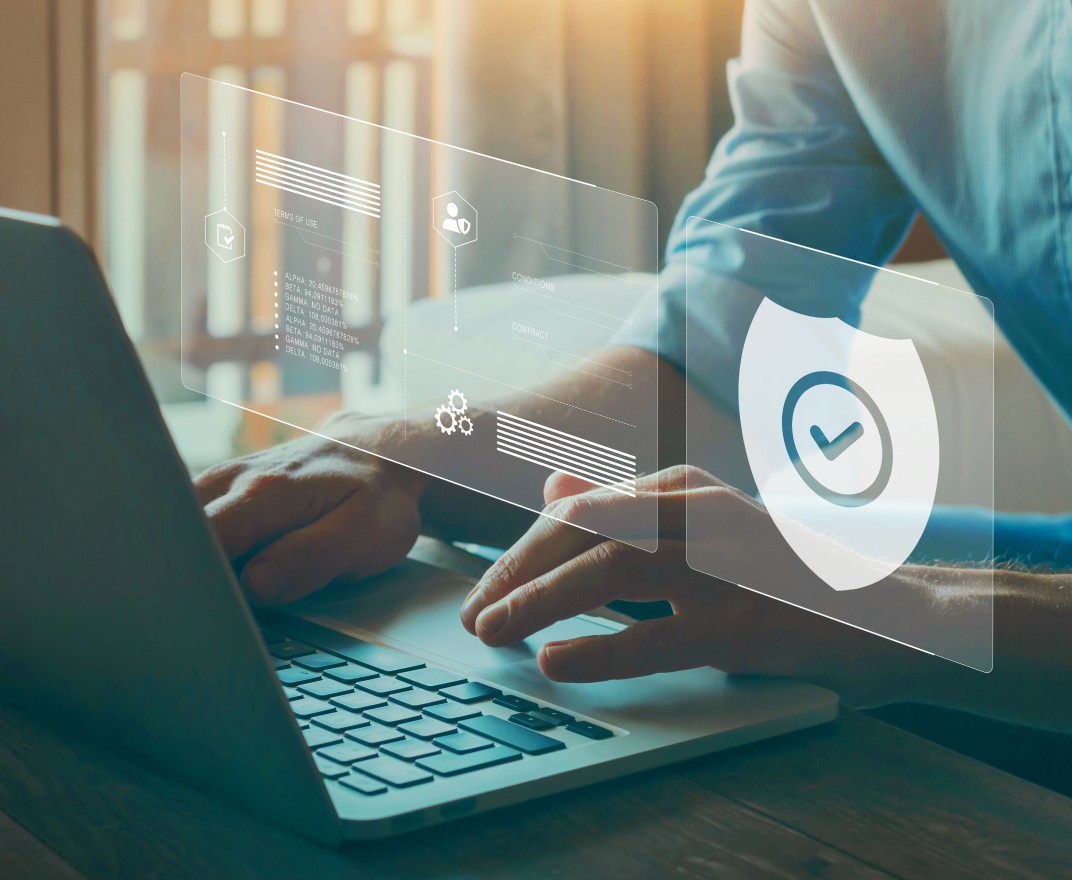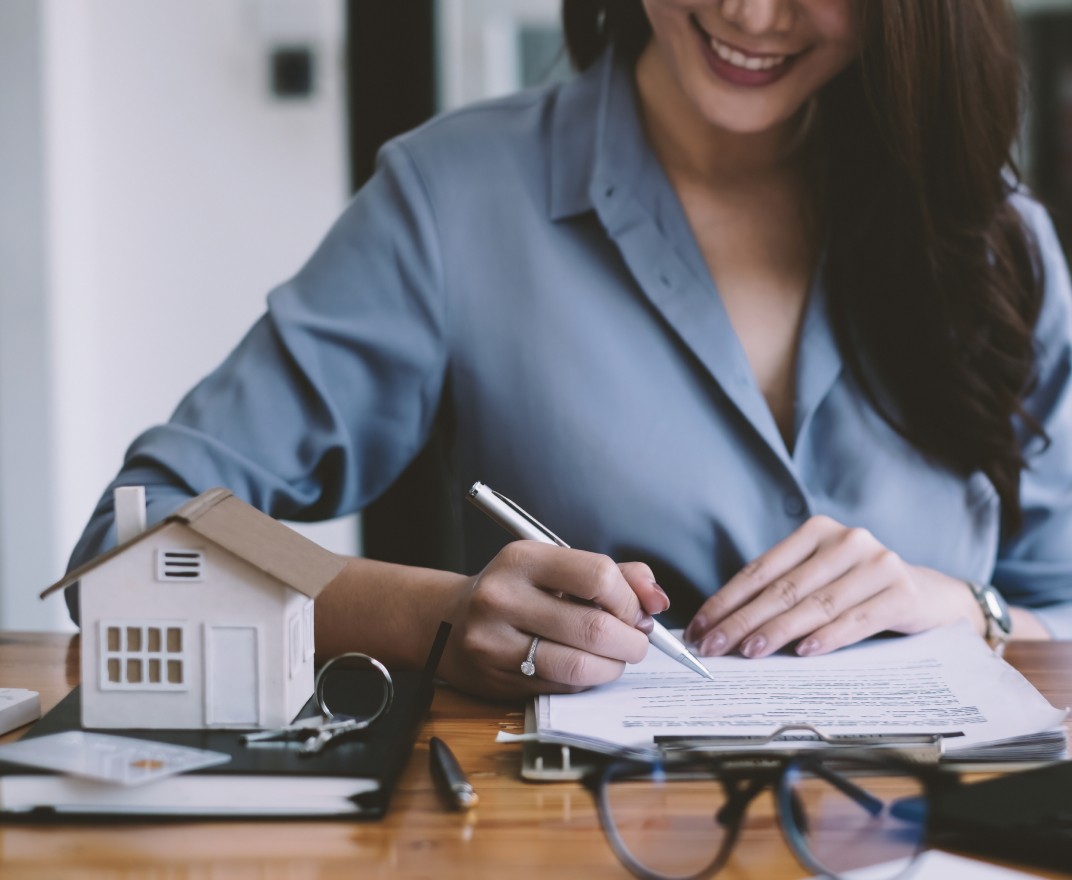 Robust Compensation
Whether you are an independent loan officer, team, or branch, we have a compensation plan that will keep more money in your pocket.
5.0

(338 Reviews)

5.0

(112 Reviews)

5.0

(152 Reviews)

5.0

(343 Reviews)

5.0

(498 Reviews)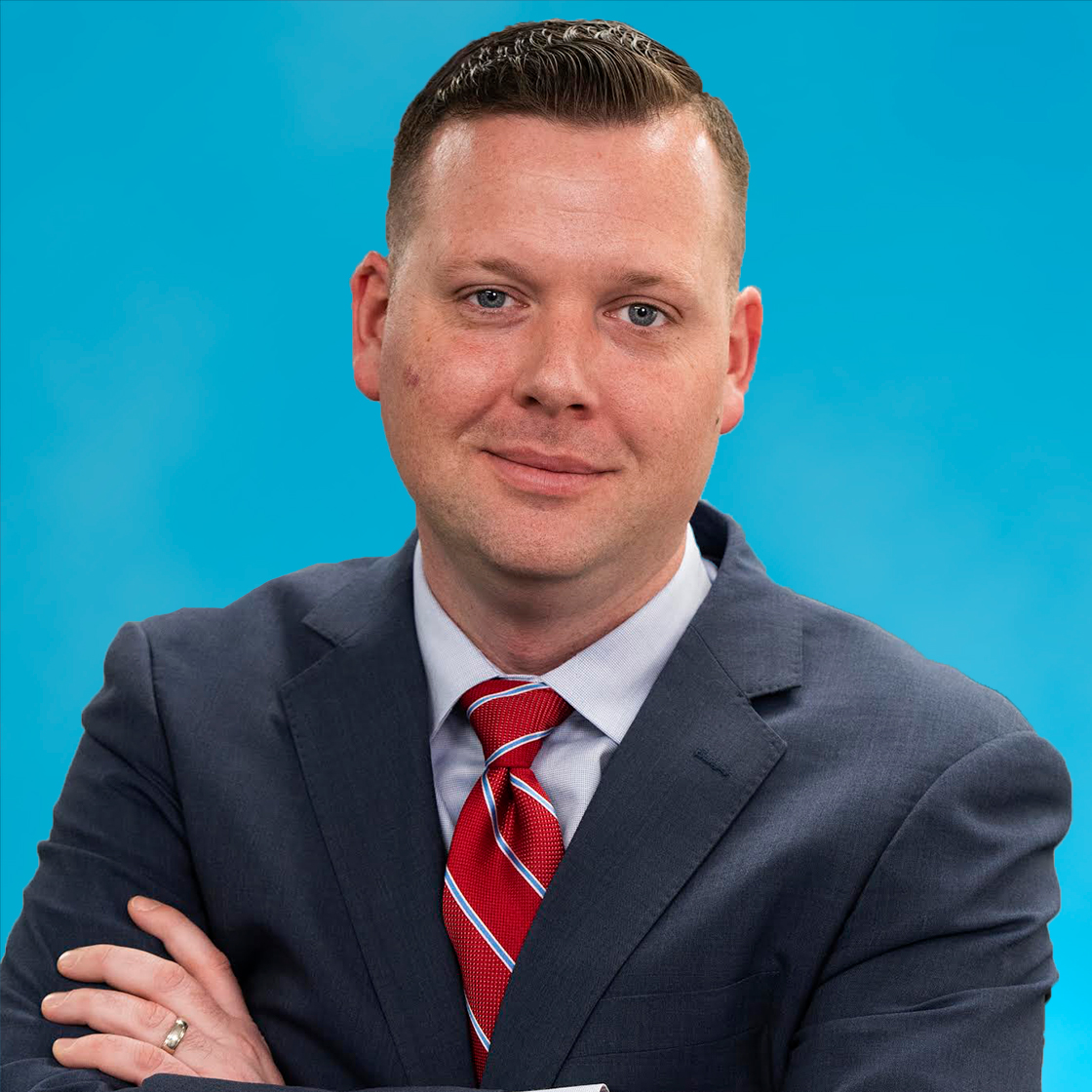 Reliant Home Funding has been a dream come true for me. The team here is knowledgeable, friendly, and provides all of the necessary tools to build a successful career. I have grown with this company, and I am in a position that I could've never imagined three years ago when I started on this journey. We are more than just an ordinary company, we are an extraordinary family who work together as a single unit. I am so blessed to be a part of the Reliant family, and I cannot wait to see what the future holds.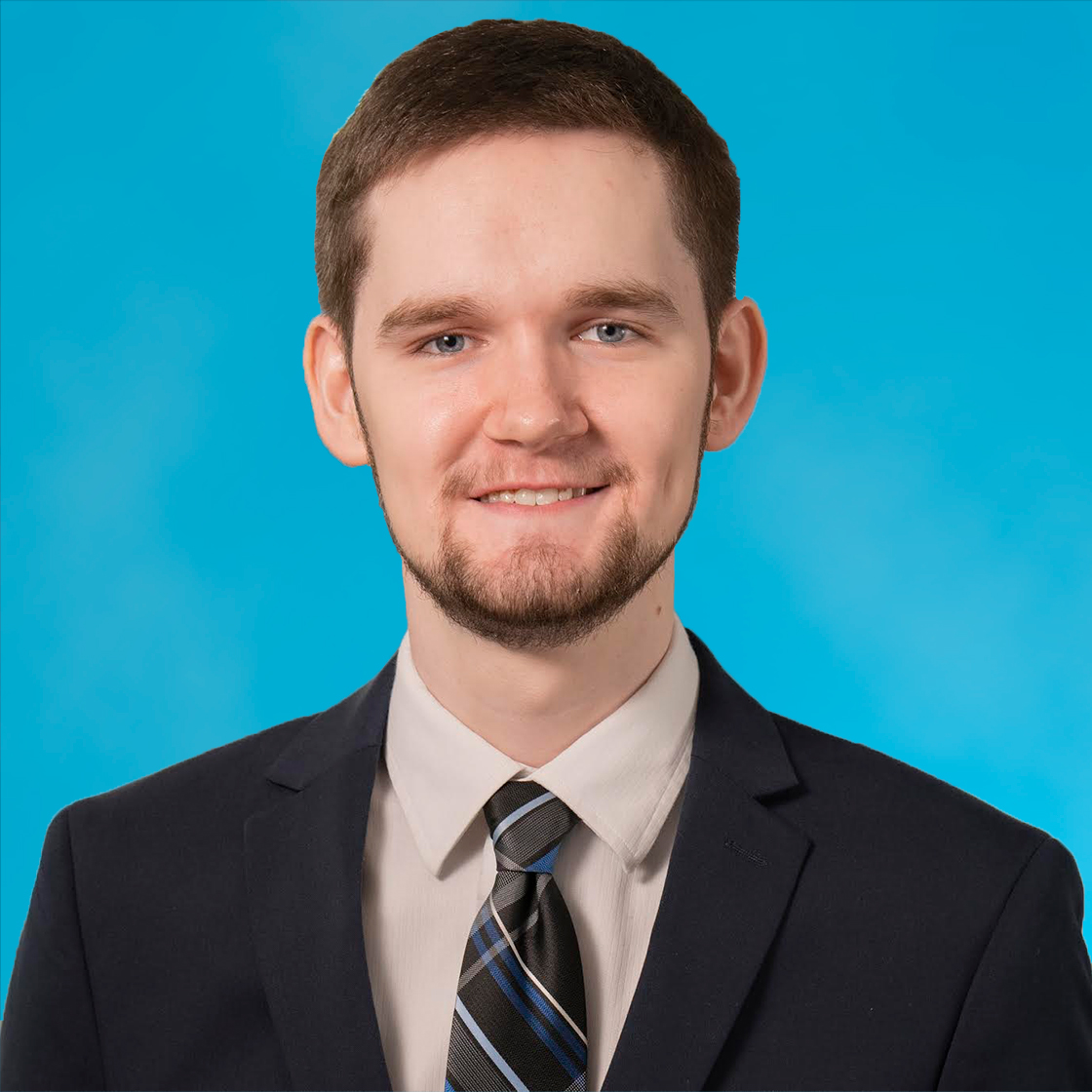 I started working at Reliant Home Funding in 2019. I am grateful to have found a workplace with such a welcoming atmosphere and supportive team. It's also very satisfying whenever I help get a family into their new home.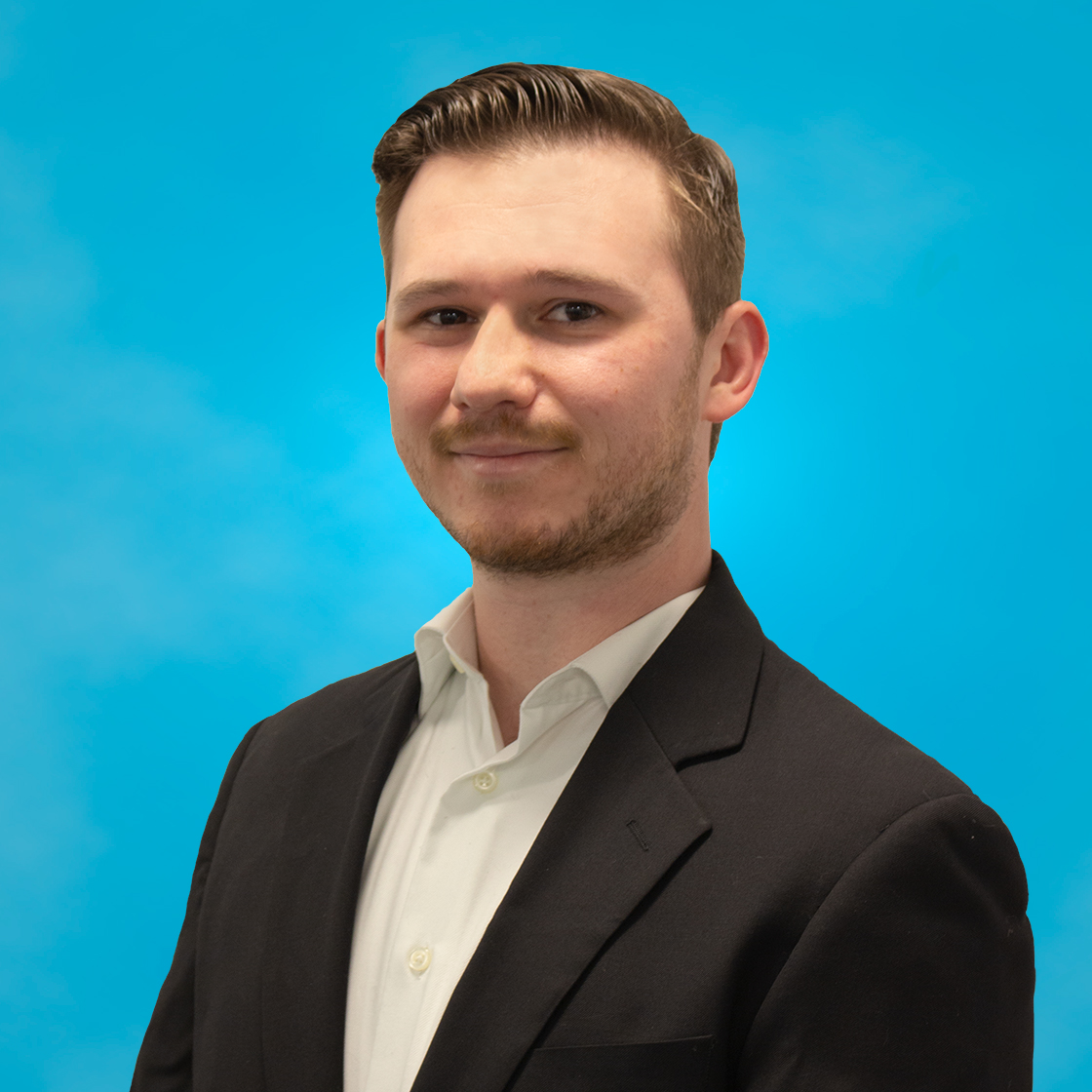 Reliant Home Funding has an extremely positive work environment. All employees here work as a team to reach our goals of being successful and growing with the company. There is a strong sense of camaraderie in the workspace, as well as gratification when guiding our borrowers in the purchase process for their dream homes. There is an abundance of opportunity at RHF and I am grateful to be a part of this company moving forward!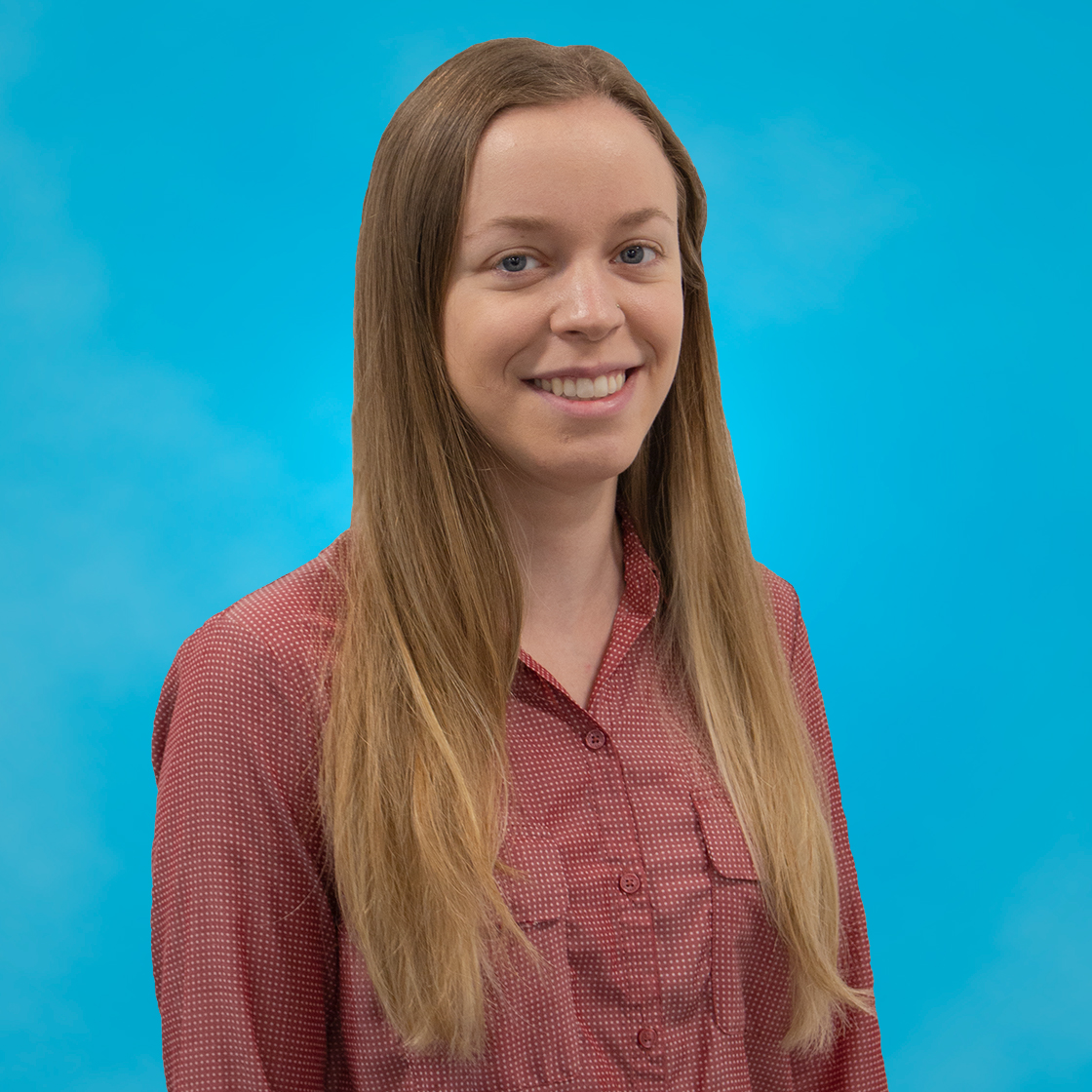 The reason I joined RHF was for the people, management, and opportunity and I have stayed for the people, management and opportunity. I have not found many employers that offer all three. It's a great work environment that encourages you to succeed and contribute towards making the company better.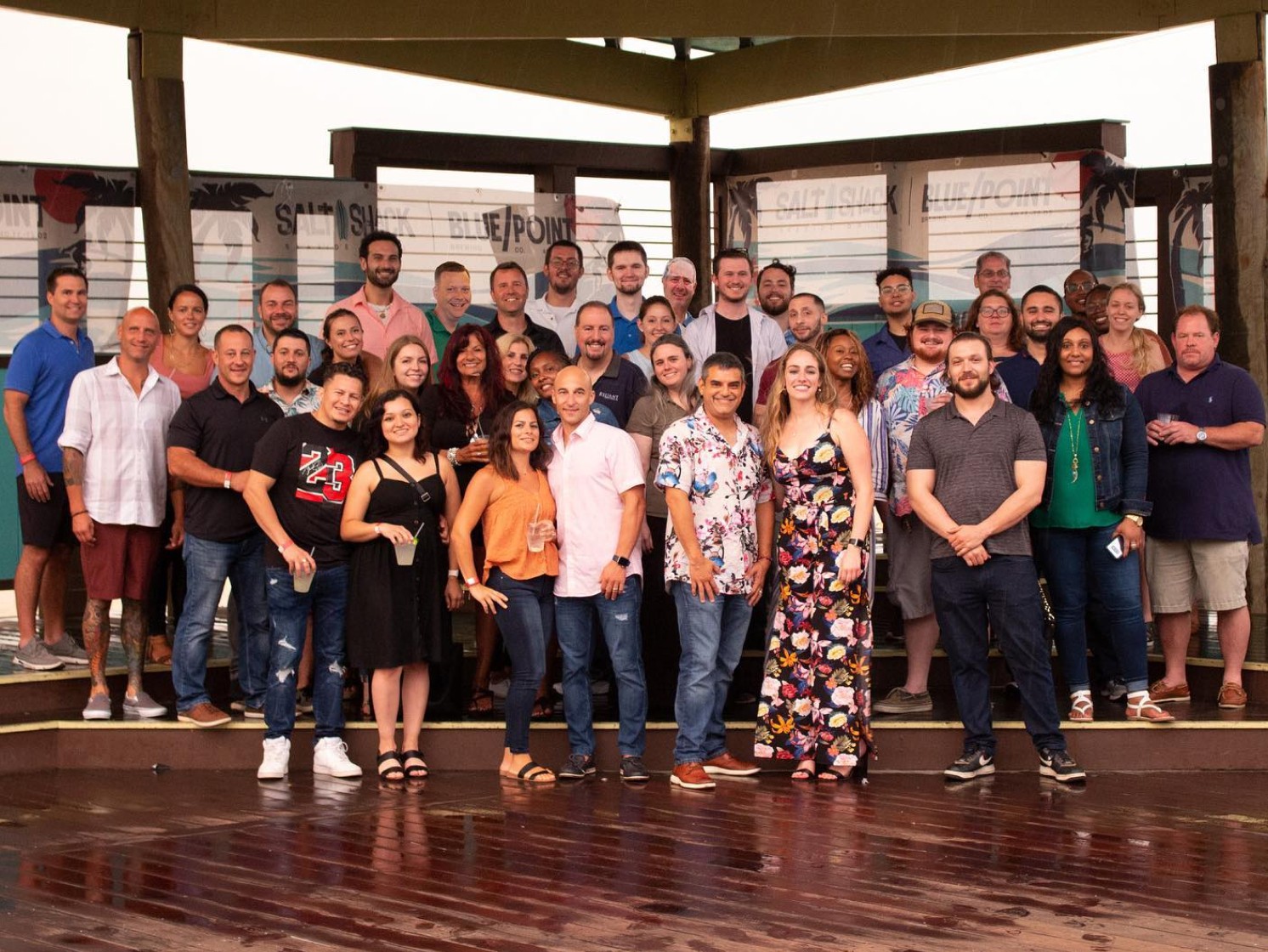 Get to Know Our Team
Our people are our greatest asset: Reliant Home Funding is a family-run business with a strong, valued team. Get to know the people behind the top-tier mortgage programs.
Meet the Team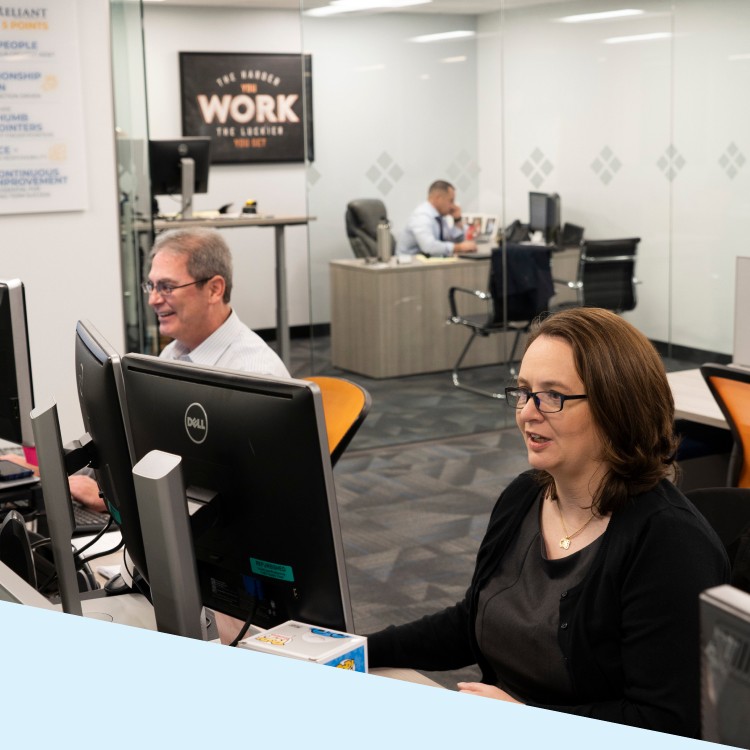 Join the Team
Join the Reliant Home Funding family and become part of a team that's ready to soar to new heights.